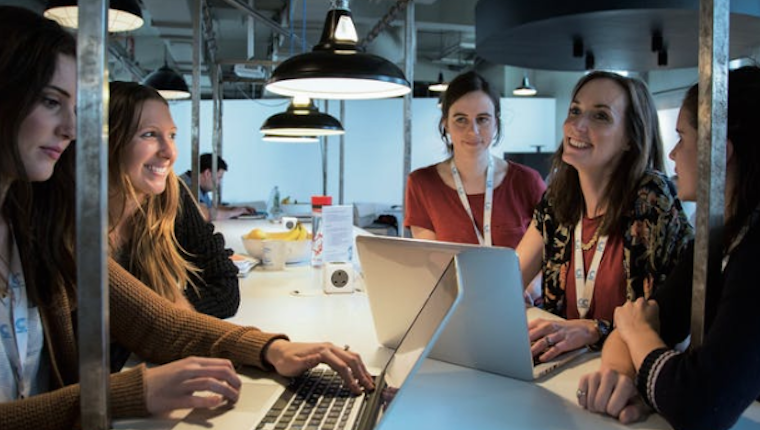 Develop your Digital Workforce – Digital Skills Workshop
Date and Time
18th Sep 2018 | 09:30 - 14:00
Location
University of Strathclyde, Technology Innovation Centre
Glasgow
G1 1RD
Digital skills are invaluable for personal, professional and healthcare progression and with digital skills high up on the manufacturing agenda, Life Sciences Scotland brings you this skills workshop by Skills Development Scotland to educate you on the digital skills needed to grow and develop within the industry.
You spoke. We listened.
You said our digital skills offer was comprehensive, but also complex and confusing.
So we are changing the way we do things.
Skills Development Scotland are launching "Develop Your Digital Workforce", a new one stop online shop to help you find the funding and support that is right for you.
And remember, you don't have to be a tech business – or a big business – to access this help (more than 60% of digital jobs are in non-tech firms, and only 1 in 4 Scottish business are fully equipped with the right digital skills)
We have organised a launch event, so you can hear all about it, from those that have done it
So if you want to know more about upskilling your workforce, encouraging young people into digital careers, and learn more about our many and varied digital programmes designed to help your business, book your place HERE.