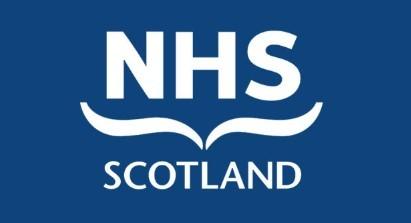 We would like to invite you to the next Innovation Network Meeting on 16th July 10-12 noon- on line. Hear the actual account of front line Clinicians and Industry Leaders as they rapidly developed solutions to Covid 19 Dr Ian...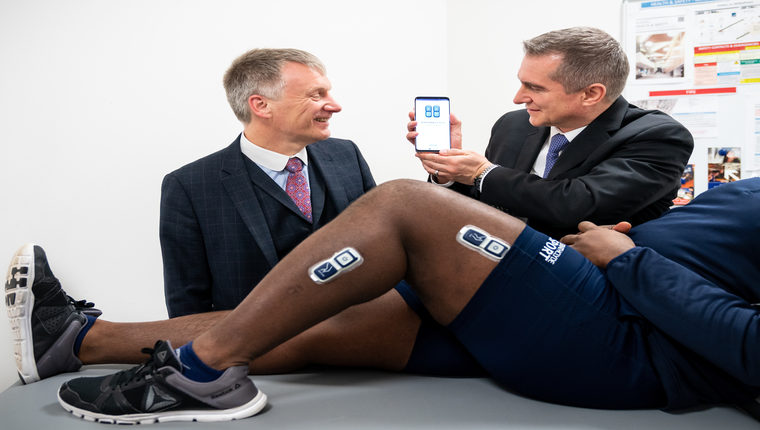 30th Sep 2020
-
1st Oct 2020
INNOVATION | INVESTMENT | COLLABORATION A3 Scotland 2020 is an inaugural not-for-profit conference for the Animal Health, Agritech and Aquaculture (AAA) sectors to encourage innovation, investment and collaboration. Industry, investors, scientists and government officials from all over the world will...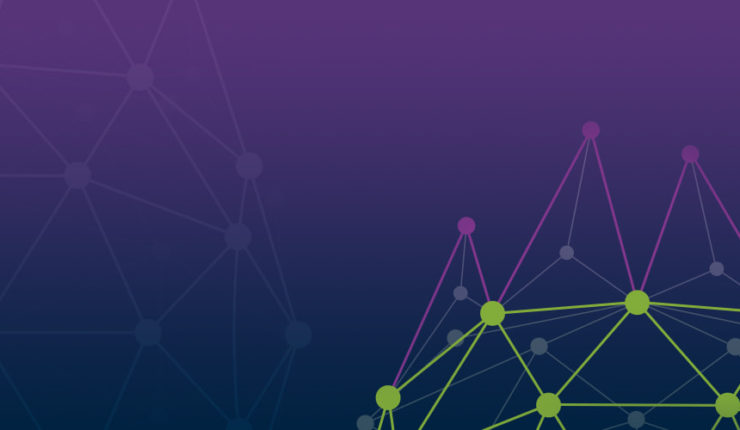 30th Oct 2020
-
3rd Nov 2020
Due to the ongoing SARS-CoV-2 / COVID-19 pandemic, this meeting has been postponed. It will now take place in Edinburgh from 30 October – 3 November 2020. Please visit the Congress website for more details.