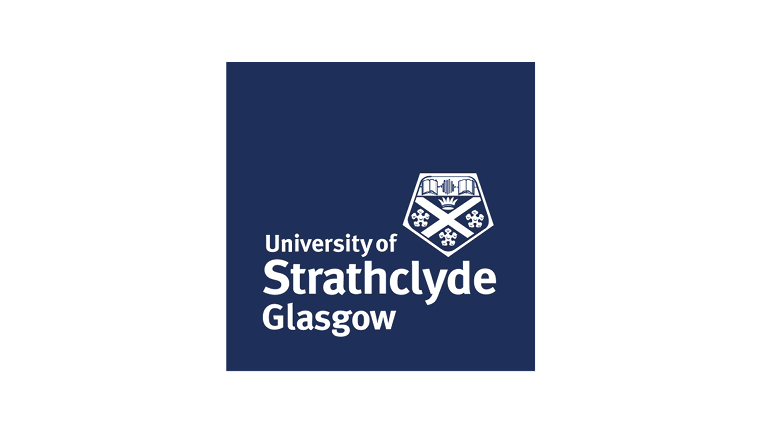 The Idiots Guide to Machine Learning in Digital Health
Date and Time
26th Mar 2019 | 08:30 - 13th Mar 2019 | 14:00
Location
The University of Strathclyde
Glasgow
Our next Business Breakfast will be hosted by Professor George Crooks OBE, CEO of the Digital Health & Care Institute who will introduce speakers from industry and academia.
Our first speaker, Dr David Lowe, is a Consultant in Emergency Medicine and Co Director of EmQuire the QEUH ED Research Group. He leads a portfolio of projects centred on unscheduled care and specifically data, devices and decisions. His research focuses on decision-making within acute care and the interface between data, the clinician and the patient. He is co-developing novel app based solutions in range of conditions including trauma, COPD and chest pain to support and enhance clinical decision-making and operational efficiency. Machine Learning work includes hospital flow management, imaging and risk stratification funded by InnovateUK, ScotGov and Industry.
Crawford Revie is a Professor in Data Analytics at the University of Strathclyde. Crawford has over two decades of research experience in the area of epi-informatics. This is a term he coined to describe "the use of informatics techniques – such as machine learning, data-driven modelling and semantic technologies – to better understand and manage disease". He has published over 150 peer-reviewed papers in the area. Over this period there have been major changes in the ways that scientists collect, organise and reason with data. Changes from genomic to environmental scales, to improve health in human and animal populations, through more effective surveillance, modelling and control of pathogens and the diseases they cause. Crawford's research involves active engagement with colleagues in the life sciences across a range of application domains. These include: parasite control in salmon aquaculture, ontology-based methods for EU food-safety laboratories and smartphone-based disease diagnosis in rural developing economies.
The event will start at 8:30am with tea, coffee and breakfast rolls with presentations to follow. There will be ample opportunity for networking with attendees after the event. If you would like to attend please register online.