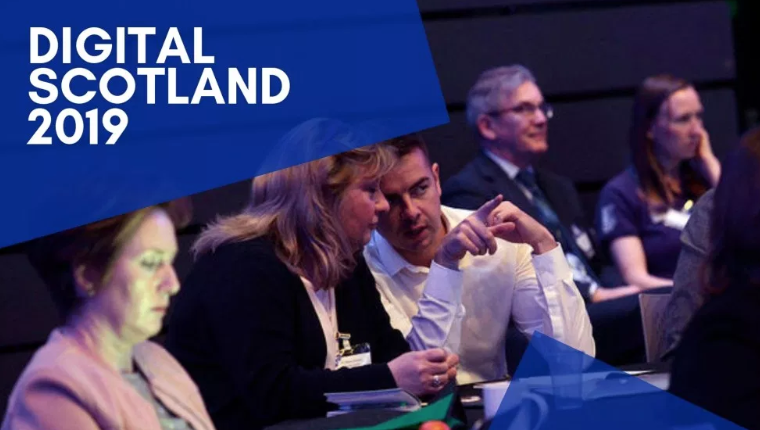 Digital Scotland 2019
Date and Time
30th May 2019 | 09:00 - 17:00
Location
Technology & Innovation Centre
Glasgow
Join the brightest and smartest technologists in Scotland
FutureScot's flagship annual event is the fastest-growing annual tech meet-up for innovators, influencers, thinkers and doers across the public, private and third sectors in Scotland.
Join us as we map out Scotland's exciting digital journey, including:
Artificial Intelligence in healthcare
Autonomous and decentralised data networks
Fintech
Agriculture 4.0
With 20 tech events staged across Scotland every year, FutureScot is the voice for tech pioneers, policy-makers and entrepreneurs who are shaping our collective destiny, founded on solid principles of trust, privacy and prosperity for all.
See the stellar list of speakers already confirmed!