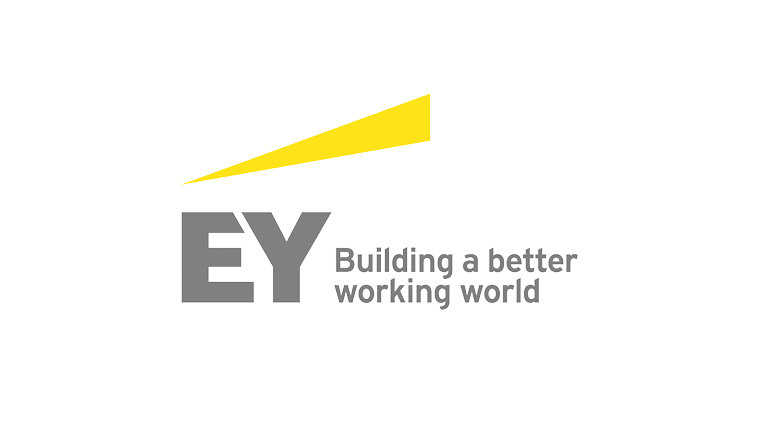 |
EY's Scotland Attractiveness Survey 2017
The EY's Scotland Attractiveness Survey 2017 highlighted key sectors Scotland is excelling in making it a desirable location to invest and grow in.
Scotland has attracted more Research and Development projects than anywhere else in the UK. Life Sciences in Scotland is advancing by showcasing the established university and business community as a market leader across Europe attracting new research and development projecta.
To watch the video review and read the full report, click here.