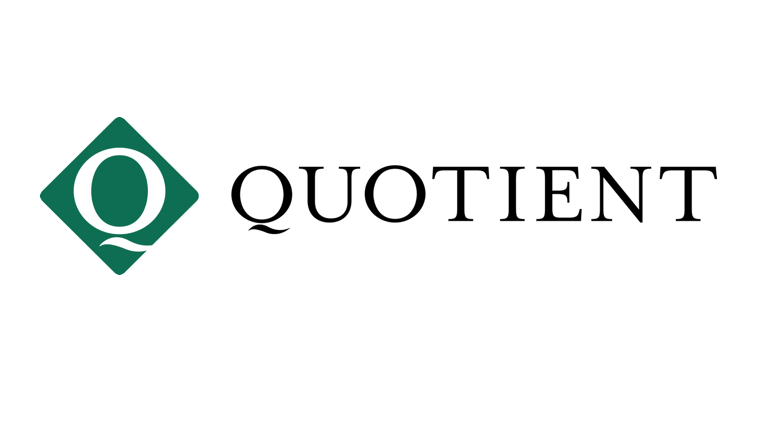 Quotient inaugurates new campus on Edinburgh outskirts
Transfusion diagnostics company, Quotient, has official opened its state-of-the-art Allan-Robb Campus within the Scottish Enterprise Biocampus just outside of Edinburgh.
Paul Cowan, Founder of Quotient, said, "The inauguration of the Allan-Robb Campus testifies to Quotient's long-term commitment to the global transfusion diagnostics market, both through the on-going supply of liquid reagents and through its transformational MosaiQ™ transfusion diagnostics system that provides a comprehensive automated testing solution, thereby increasing laboratory efficiencies and improving patient outcomes."
The inauguration marks the completion of the construction phase of the £29 million manufacturing facility that started in 2016. The Allan-Robb Campus is named after John Allan and Gordon Robb, two senior executives who have been key in building Quotient into a global company from its roots as a unit of the Scottish National Blood Transfusion Service supplying immunohematology reagents to the Scottish NHS. The new facility comprises 85,000 square feet of space, compared with its previous 22,000 square feet at a close-by location.
The Allan-Robb Campus brings together onto one site Quotient's Edinburgh team that had previously been spread over four locations.
To read the full article, click here.