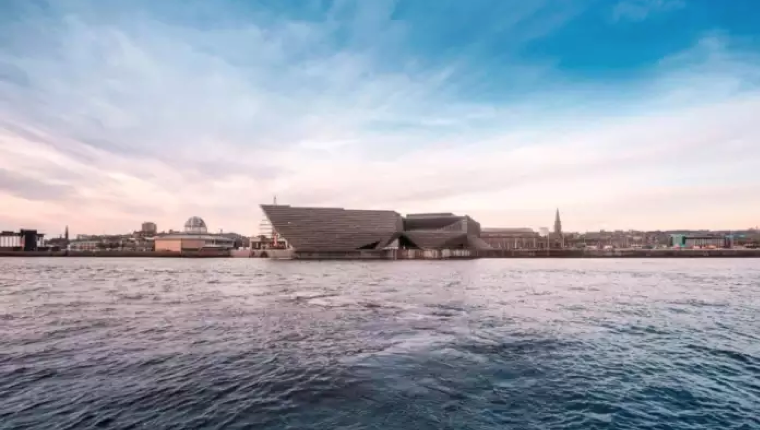 Scotland's strengths in innovation and research attract business tourism
Scotland's bio-revolution is attracting unprecedented international interest – and nowhere is it more firmly on the radar than in the meetings, incentives, conventions and exhibitions (MICE) sector. Rory Archibald, business development manager at VisitScotland, says: "Scotland has one of the largest clusters of scientists working in life sciences – bigger than anywhere in Europe – so it is a massive draw. "There have been several events throughout the years that VisitScotland has supported through the national conference bid and around 55 per cent of those have been life science conferences."
With 20 per cent of the country's life science companies based in Dundee, it has become a magnet for biotechnology and life science conferences.
Diane Taylor, a member of the committee organising the annual BioDundee International Conference, which takes place on 22 and 23 May, says: "Dundee's reputation is so strong that it is an obvious place to hold a bio-related conference."
The 18th BioDundee conference is expected to attract more than 150 delegates from across Europe and illustrates how reputation and academic quality are key to the city's success as a conference destination.
To read more about life sciences  impact on  Scottish tourism, click here.