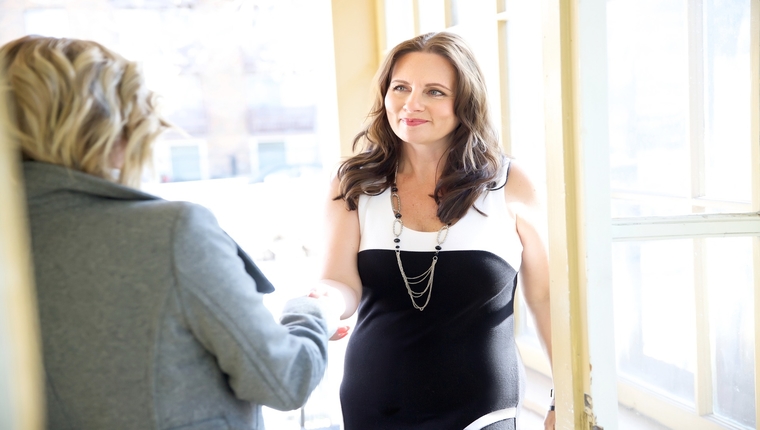 Talent Insight: Improve your recruitment process with 3 easy tips
By Darren Orr, Scientific Consultant
Recruiting is a challenge.  You can save money on agency fees and increase your chances of finding a diamond in the rough by employing these simple measures.  This should hopefully eliminate some of the timewasters.
Managing candidate shortages
If you have interviewed for a role plenty of times and find someone good then don't stand around.  Offer them the role and don't risk losing them by wanting to compare them to other available candidates.  Remember only 10% of staff are rated excellent by employers and 60% are good.  Holding off only increases the wait and the chance of having to wait longer because of your lost catch.
Contact the candidate
Vet the candidate initially if you like their CV.  Call them out the blue and test their enthusiasm and inquisitiveness about the role (although remember to check if they can talk – they may be in a sticky spot!).  If they meet most of the criteria then get them in.  Call them at subsequent stages throughout the process and check their interest so that it isn't put on for face to face interviews.
The Grand Tour
As well as having small tests during the interview process you should have a member of staff give the tour of the site.  This staff member should have the role of gauging the person's personality on the more relaxed stages of the process.  They can get the person's insight on the issues that are important to the organisation.  Furthermore, this staff member will feel part of the process and, with an appointment, hopefully buy into the success of the person once they start.
A Final thought – An interview is a 2-way selling process.  Encourage the person to relax, give encouragement for good answers and let them know that you don't always expect them to know the answers to technical questions
Darren Orr is a Scientific Recruitment Consultant and one of the founding Directors of STEM Recruitment Solutions.  Based at The Strathclyde Business Park, the STEM team are professional recruiters with backgrounds in life sciences and laboratory experience themselves.