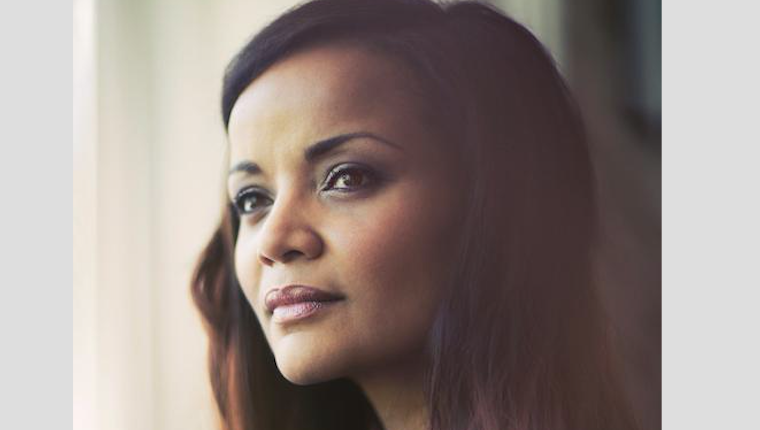 Leadership Insight: Dr Susie Mitchell
As Director of Glasgow City of Science and Innovation, Dr Susie Mitchell has a unique role in serving multiple organisations (over 90 in fact) and the stakeholders within them.  This makes for a very specific type of leadership experience and one that is relevant to anyone entering into or managing a collaboration.
We asked Susie our 3 leadership questions to get some insight into her experience in this type of leadership role.
What is the most important principle or value you keep front of mind or fall back on when leading your team and multiple stakeholders?
Whether it may be in my day job or when I am composing music (in my other life out with the day job), I try to embrace diversity (of thought and people) to stimulate new thinking, to explore and test different approaches, and inspire new solutions.
What has been your toughest leadership challenge and what behaviours or approach enabled you to overcome this?
A core value of Glasgow City of Science and innovation is to embrace the possibilities of tomorrow by finding ways to amplify Glasgow's and Scotland's joint capabilities in tech, innovation and creativity – including access to knowledge and complementary strengths – through greater partnership working. With a small core team of 3 serving 90+ partners spanning a range of sectors – from design and manufacturing to fintech and the life sciences, a key challenge is in designing programmes that straddle the joint ambitions of our partners, whilst attracting the right level of funding to scale and succeed.
My approach has been to co-design, with partners, a range of strategic 'north star' programmes that act as focal points to connect, inspire and encourage collaborative working between these diverse actors, and for a common purpose. These programmes not only need to engage the ecosystem, but they must also achieve multiple impacts across the ecosystem that match our local and national ambitions in science and innovation.
Example programmes include our regional intelligence mapping work which is influencing major economic narrative development work in Glasgow as well as delivery of the CAN DO National Innovation Summit planned for 20th Nov 2019 in Glasgow Science Centre – part of Scotland's festival of innovation, VentureFest.
And whilst far more time-consuming that pinging an email – for me, I still believe the power of face to face communication in encouraging and inspiring our diverse stakeholders to connect and meaningfully engage in our work programmes in crucial to achieving our aims.
How has physically being in Scotland helped you in your leadership role and overcome challenges? Which resources have been most valuable to you as a leader in Scotland?
I believe that Scotland's greatest resource is its people. We are friendly, we are tolerant, we are tenacious and we are bold. We are willing to embrace new-thinking and collaborative approaches to drive change that benefits our people, our planet and our economy. And we have an inimitable sense of humour – which I love. These features form the basis of a vibrant, smart, and resilient society. I have worked in and around Glasgow for 20 years now in a range of roles – from an R&D Manager in the NHS to radio broadcaster for the BBC, and now the Director of Glasgow City of Science and Innovation. The tacit knowledge, friendships and strong relationships that I have cultivated over the years have been invaluable to me in every job I have done.
Scotland is small enough to facilitate collaborative approaches and this is further supported by a political and social culture that embraces co-operative values.  At the same time, we are big enough to develop a highly-skilled workforce and a supportive business environment to really make things happen.
If we are to build a globally competitive, sustainable and inclusive economy – connecting people to people – will be vital in achieving growth and tackling the biggest problems of our time through collaborative innovation. 
Glasgow City of Science and Innovation is a regional partnership that aims to support a flourishing & connected science and innovation ecosystem in Glasgow and the West that will improve lives and drive inclusive growth. Susie is Director of this pioneering partnership of 95 diverse members spanning business, culture & media, government and academia.