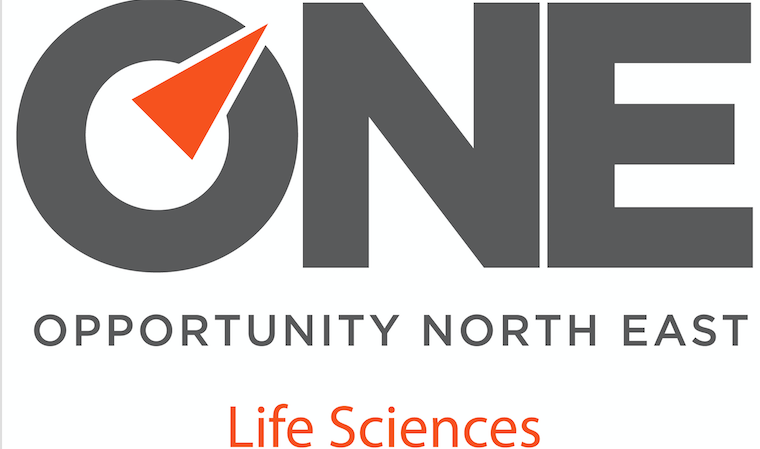 ONE Life Sciences Network – Industry Leadership
Date and Time
16th May 2019 | 12:30 - 15:30
Location
The Marcliffe Hotel & Spa North Deeside Road
Aberdeen
AB15 9YA
Two senior figures from the life sciences industry will share their perspectives on leadership at the next ONE Life Sciences network meeting in Aberdeen on 16 May 2019.
Dr Dave Tudor, Managing Director of the Medicines Manufacturing Innovation Centre and Co-chair of the Life Sciences Scotland Industry Leadership Group, and Dr Deborah O'Neil, Chief Executive Officer of NovaBiotics, will speak at the lunchtime meeting, which is open to members of the academic, clinical and commercial life sciences community in North East Scotland.
Dr Tudor, previously Head of Manufacturing Strategy for GSK, is now leading the Medicines Manufacturing Innovation Centre, a unique facility offering transformative solutions in small molecule and fine chemical manufacturing, funded by UK Research and Innovation through the Industrial Strategy Challenge Fund. Located in the Advanced Manufacturing Innovation District in Renfrewshire, the Centre aims to attract over £80 million of R&D investment by 2028 and will create 80 high value jobs by 2023.
Dr O'Neil is a biotechnologist with over two decades of experience in the field of anti-infectives research and drug development. She trained as an immunologist in internationally acclaimed laboratories (University College London, UC San Diego, University of Ghent) before moving to Aberdeen and developing the commercial potential of her platform of novel antibacterial and antifungal therapies, spinning NovaBiotics out of the Rowett Research Institute in 2004. Under her leadership, NovaBiotics has become a leading innovator in the anti-infectives space. Its robust technology and business model have been validated through successful development, from concept to clinic, of two lead products and securing the most appropriate commercial collaborations to enable the delivery of these highly promising therapy candidates to markets of significant worth.
Life sciences is a key growth sector for North East Scotland with proven strengths in biologics, health data science, drug discovery and medtech. ONE Life Sciences, the sector board of private sector economic development body Opportunity North East (ONE), is acting and investing to double the number of companies in the region through the development and delivery of the £40m Bio-therapeutics Hub for Innovation investment project in Aberdeen, which will open in 2021. The Bio Hub, led by ONE, is backed with £20m of capital funding from the UK Government and Scottish Government through the Aberdeen City Region Deal, a partnership between Aberdeen City Council, Aberdeenshire Council and ONE. ONE has also committed £3.6m of its own funding over seven years to the project to deliver bespoke commercialisation and growth support to spin-outs, start-ups and established companies in the sector.
ONE works with companies and partners, including the University of Aberdeen, Robert Gordon University and NHS Grampian, to create links between academics, clinicians and industry to build the cluster and its ambition.
The ONE Life Sciences Network – Industry Leadership event takes place on Thursday, 16 May 2019 from 12:30 to 15:30 at The Marcliffe Hotel and Spa, North Deeside Road, Pitfodels, Aberdeen, AB15 9YA.
You must register to attend this free event.