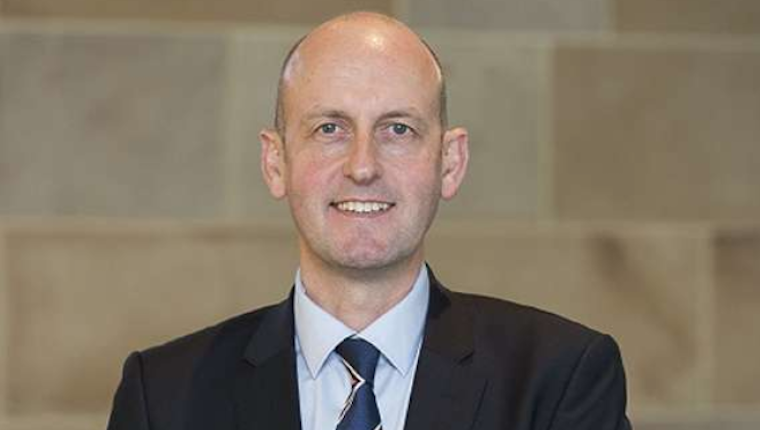 Dave Tudor appointed MD of Medicines Manufacturing Innovation Centre
Dr Dave Tudor has been appointed Managing Director of the Medicines Manufacturing Innovation Centre.
The Medicines Manufacturing Innovation Centre is a unique facility offering transformative solutions in small molecule and fine chemical manufacturing.
As Managing Director, Dr Tudor will be responsible for delivering the business strategy for the Medicines Manufacturing Innovation Centre; a collaboration between CPI, the University of Strathclyde, GSK and AstraZeneca.
The Centre is supported by a £13 million investment from UK Research and Innovation, through the Industrial Strategy Challenge Fund (ISCF), along with £15 million from Scottish Enterprise and £7 million from both GSK and AstraZeneca.
With over 27 years' of leadership experience, Dr Tudor will promote pre-competitive collaboration at the Centre and help to advance emergent and disruptive technologies.
He will also help the Centre to achieve its ultimate goal of lowering the cost of drugs, which will make healthcare more affordable for providers and patients.
After completing a PhD in Chemistry from Glasgow University, Dr Tudor joined SmithKline Beecham in 1992 and moved to GSK in 1997.
He has held various management and leadership positions throughout his 27 years working in the pharmaceutical industry.
Read the full announcement, here.