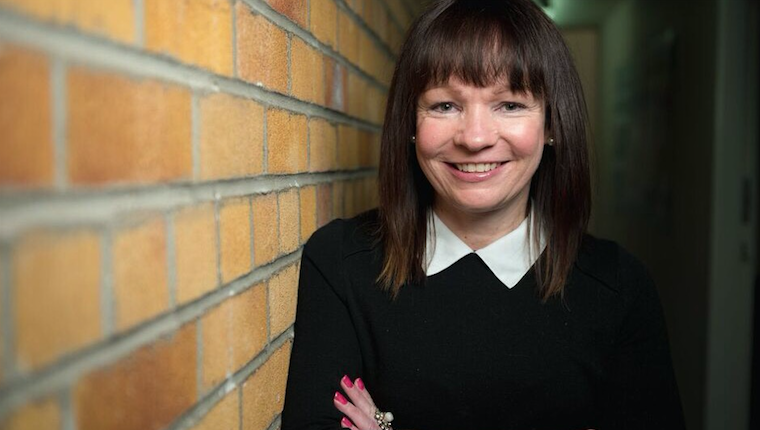 NovaBiotics given £1.8m to advance Novamycin
NovaBiotics has been awarded £1.8 million in small business research innovation grant funding to advance its antifungal drug candidate, Novamycin.
The drug is a first-in-class antifungal compound, intended for front-line treatment of medically unmet, tissue and bloodstream fungal infections caused by difficult to treat and drug resistant moulds and yeasts, including Aspergillus fumigates and Candida auris.
Novamycin is highly differentiated from existing antifungal treatments – of which there are only three main classes versus a dozen or so classes of antibacterial therapy – in how it rapidly kills its target fungi, the firm noted.
The grant was made as part of a £10 million Small Business Research Initiative (SBRI) competition run by Innovate UK on behalf of DHSC, with the aim of supporting the implementation of the government's five-year national antimicrobial resistance action plan.
Dr Deborah O'Neil, NovaBiotics' chief executive, commented: "This award allows us to accelerate the next key stage of Novamycin's development towards being a much-needed solution to life threatening fungal infections against which the limited number of existing therapies are ineffective.
Read the full story, here. 
Scotland is the ideal location to outsource pre-clinical and/or clinical research, find drug manufacture and formulation expertise and get easy access to a comprehensive supply chain. Find out more about this, here.