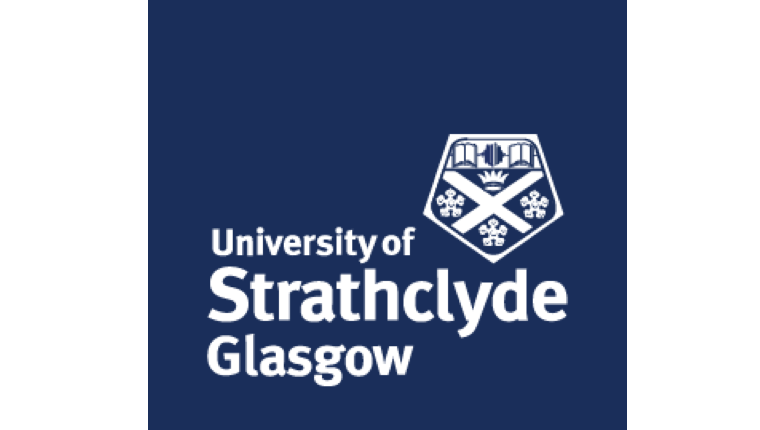 Manufacturing and the UK healthcare sector – stakeholder workshop
Date and Time
5th Mar 2019 | 10:00 - 16:00
Location
Technology Innovation Centre, 99 George Street
Glasgow
G1 1RD
Over the past 50 years, research into biomedical sciences has been a great British success story BUT what does industry and academia need to do to drive future opportunities in this sector?
The High Value Manufacturing Catapult healthcare strategy team invite you to join this workshop focused on the future of healthcare and manufacturing in the UK.
The workshop will explore innovation needs across three key areas:
Medtech
Digital health
Pharma
The outcome of the workshop will inform the strategic priorities of healthcare manufacturing as well as the formation of strategic collaborative R&D projects and consortia.
E-mail events@afrc.org.uk to register for free
Key questions to be addressed at the workshop include:
How can we better anchor research outcomes and innovation to strengthen the UK economy?
What are the key sector trends, drivers and dynamics influencing the healthcare sector?
What are the key application areas, challenges and technologies that will underline the innovation of next-generation medical devices, tools and service models?
How can the UK improve the innovation environment to strengthen the manufacturing base in the UK?
What models of collaboration between the healthcare providers (NHS), academic research bases, industry and the HVMC would generate the greatest value?