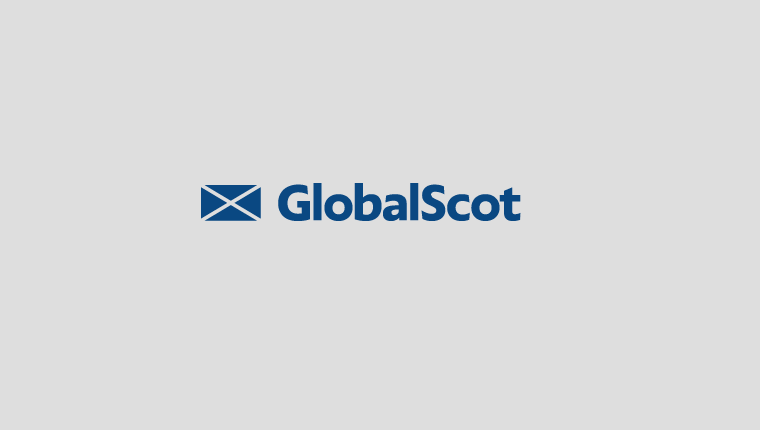 Future of Healthcare; the impact of technology within the US and globally
Date and Time
10th Jun 2019 | 12:30 - 14:30
Location
Scottish Enterprise, Apex House 1, 99 Haymarket Terrace
Edinburgh
EH12 5HD
GlobalScot Dr. Calum MacRae, a leading expert on the future of healthcare innovation, will be holding a masterclass on the current US trends and the technological transformation of global healthcare.
Topics covered will include:
Opportunities for Scottish technology companies within healthcare; globally and within the US
Why the time is right for technological transformation of healthcare delivery
Insight into US market approach and key entry events.
Dr. MacRae currently serves as Vice Chair for Scientific Innovation at the Department of Medicine for Brigham & Women's Hospital, Boston and Associate Professor at Harvard Medical School. A cardiologist, geneticist and development biologist, Dr. MacRae works on the human genetics of cardiac and vascular disease, cardiovascular development biology and drug discovery. He has a longstanding interest in the incorporation of genomics and other large-scale datasets into clinical practice, systemic approaches to the discovery of new translatable phenotypes and the role of disruptive innovation in refashioning the translational interface.
In October 2016, Dr. MacRae became the recipient of One Brave Idea, a $75million 5-year research award to study coronary heart disease and its consequences. This unique team-based program is funded by the American Heart Association, Verily and Astra Zeneca. His proposal was chosen from amongst a group of 349 applicants from 22 countries who sought the project to identify an entirely new approach to eradicate the number one killer of Americans with a visionary approach which holds promise for addressing a broad set of diseases.
A GlobalScot since 2017, Dr. MacRae was born and raised on the Isle of Skye.
This masterclass is aimed at Scottish companies involved or interested in the healthcare market; particularly technology or digital health companies targeting the US. If you know of any companies who might be interested, please pass on this flyer. Registration is via Eventbrite using this link by Wednesday 5th June.
GlobalScot is a worldwide network of entrepreneurial and inspirational business leaders, dedicated to supporting Scotland's most ambitious companies, more information can be found at www.globalscot.com