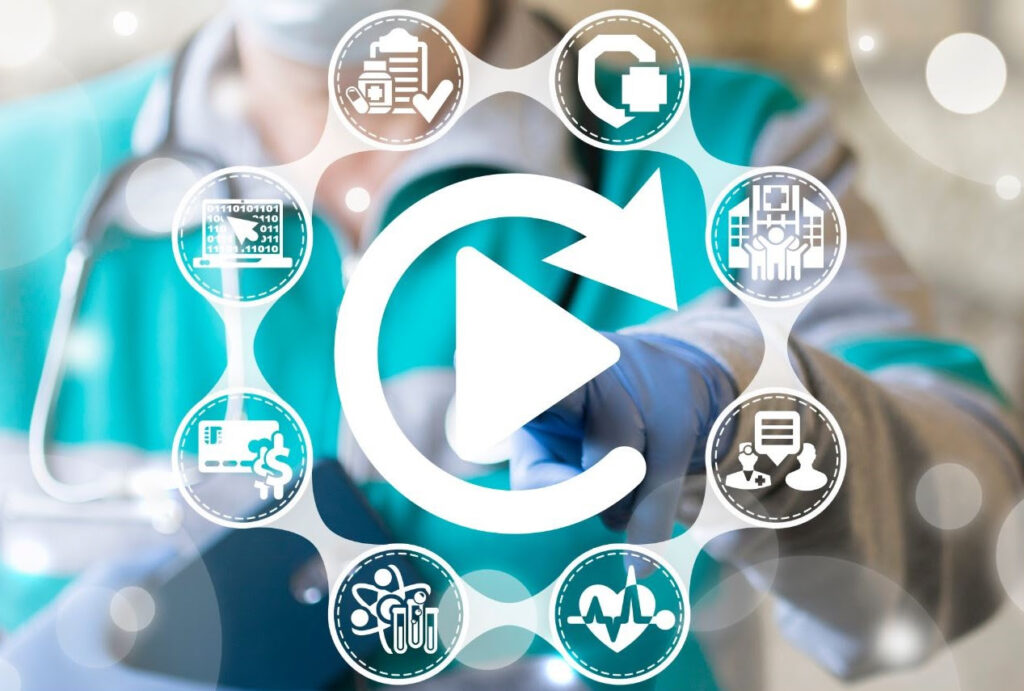 ABHI Virtual Conference: Restart, Reset, Restore – Rebuilding Capacity for Planned Care
Date and Time
29th Jun 2020 | 10:00 - 12:30
While the NHS's priority in recent months has been minimising COVID-19's damage, many people have been unable to have surgery and access routine appointments. The latest reports are that waiting lists for hospital treatment could soar to 10 million by year end, amid a huge backlog caused by the virus.
Getting planned care back on track will be critical, with a clear need to cut waiting times and resume activity. How then, do we restart, reset and restore?
On the 29th June, join NHS and industry colleagues as they share insights and reflections on how best to tackle this vital issue as part of the ABHI virtual conference.
Confirmed speakers:
–   Andrew Davies – Digital Health Lead, ABHI
–   Shiraaz Essop – Senior Supplier Relationship Manager, NHS Supply Chain
–   David Hare – Chief Executive of the Independent Healthcare Partners Network
–   Dr Layla McCay – Director of International Relations, NHS Confederation
–   Steve McManus – Chief Executive Officer, Royal Berkshire NHS Foundation Trust
–   Karen Winterhalter – Managing Director, Onyx Health
Speakers also invited from NHS England and the Royal College of Surgeons.
Event Sponsors:  Onyx Health and Vanguard