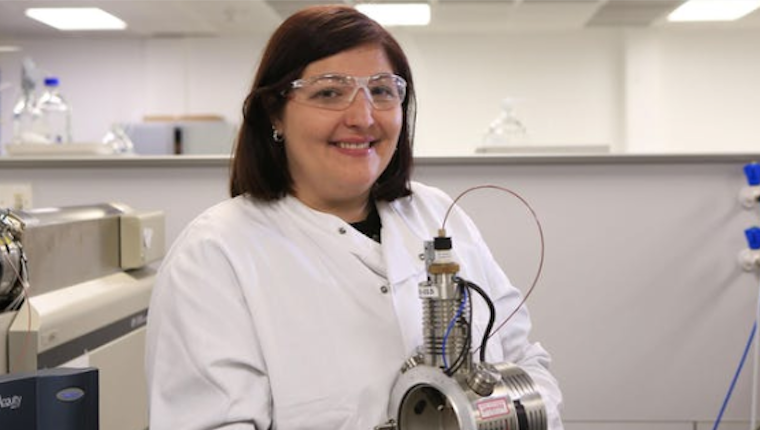 Apprenticeships in Life Sciences and Food Tech: Employer Discussion Event
Date and Time
27th Jun 2019 | 10:00 - 13:30
Location
Forth Valley College, Drip Road
Stirling
This event will provide an opportunity for employers, training providers, DYW groups and others involved in Foundation Apprenticeships to share and discuss the challenges, opportunities and potential for new ways of working in the Science and Food Technologies sectors.
The morning event will involve case studies from employers involved in Foundation and Modern Apprenticeships as well as an update on new developments in Modern Apprenticeships that include more flexible frameworks and the hot area of Advanced Therapies. Showcasing how you can grow your own talent in a variety of occupations in Science.
Foundation Apprenticeship delivery partners are also invited to stay for the afternoon session for a sectoral Community of Practice meeting focussed on FA delivery in these priority sectors.
Find out more about this, here.