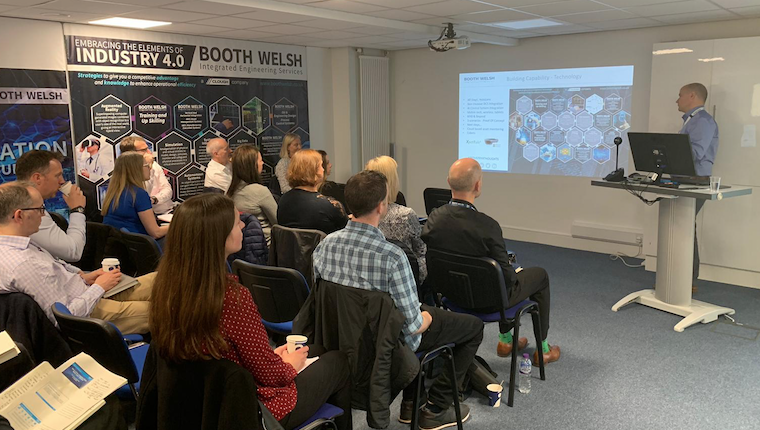 Demystifying Digital Business Leaders
Date and Time
26th Sep 2019 | 10:00 - 15:00
Location
141 Bothwell Street
Glasgow
Scotland has ambitions to increase turnover in Life Sciences to £8bn by 2025. To achieve this, a key enabler for this ambition will be the extent to which the sectors embrace the digital revolution and the Industry 4.0 philosophy.
Demystifying Digitalisation for Business Leaders has been established to bring together the key decision makers within life and chemical science companies to share digitalisation knowledge and best practice. The session, which will take place at PwC on Thursday 26th of September, aims to highlight the important advances in digitalisation that are available to their business, and how developing the right culture to integrate it are key to the future sucess of businesses.
The session will be kicked off by Dr Clive Badman, Chair of Life & Chemical Sciences Manufacturing Steering Group.
The day will cover the following themes:
An introductory session in demystifying digital and industry 4.0, with examples of technology that can be brought into the manufacturing environment – GSK and PwC
An essential session on culture change – Booth Welsh
Creating value from data dashboards – Wyoming Interactive

Where to start the digital journey (Manufacturing 4.0 Action Plan) – SMAS
Live demonstrations of digitalisation technology in action – Wyoming Interactive, and Booth Welsh
To find out more about this event, please click here.