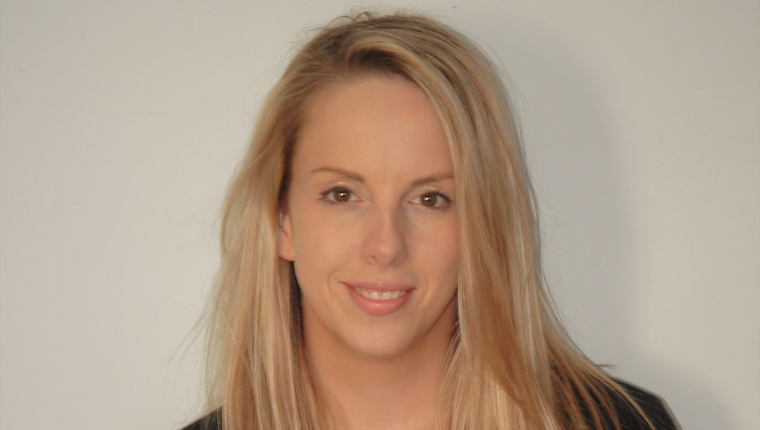 Rising Star – Kate Cameron
Specialism
Primarily, Kate has translated her expertise and knowledge in academia. Turning ethically sourced stem cells into liver cells (in the form of mini livers) to predict the safety and toxicity of new drugs. Her company, Cytochroma– uses semi-automated technology, to manufacture thousands of mini livers simultaneously. When these cells are combined with an innovative new predictive test that uses robotics and machine learning, she can predict toxicity and deliver more accurate and useful information to improve drug development. This highly innovative and scale-able technology has the potential to reduce the need for animal testing, model clinical trials and make drug development faster, safer and cheaper.
Testimonial 
Kate is an inspirational young scientist, hoping to challenge and change views of scientists and women in STEM. Despite many challenges during her academic career, she has persevered and is building a company that supports equality, diversity and promotes inclusivity. Her journey from experienced academic with little business knowledge, through to confidently and competently running her own company is a testament to her courage and determination. This tenacity is reflected in her success and awards to date. Cytochroma is a great example of homegrown talent and potential. It also reflects the support, training and opportunities available for young people in Scotland.
Successes
Academic achievements: BSc (Hons)Reproductive biology and a PhD in artificial bone regeneration from University of Edinburgh (UoE). She has over 11 academic publications, written book chapters and is an inventor on an international patent. Business Achievements: Kate is fully funded by the BBSRC (Biotechnology and Biological Sciences Research Council) as one of the high prestigious Royal Society of Edinburgh Enterprise Fellowships. In the past few months she was awarded the highest amount possible, and special Higgs prize by Scottish EDGE in June. She came second in UoE annual competition Inspire Launch Grow awards and more recently, in September she placed in the top 2.5% of entrants, in the Converge Challenge. Funding and support from UoE, RSE + BBSRC has supported the lease of laboratory and office facilities at Roslin Innovation Centre, where she is currently based.
Organisation and Team
As a start-up formed less than a year ago, Kate has led business development and built the company. She has recently hired a lab manager and is hoping to take on a full time scientist to lead production shortly. She is supported and advised by a network of local and international, highly successful, business mentors from the University of Edinburgh, the RSE and Pharmaceutical industry. At present she is meeting with potential directors with commercial experience in the life sciences and drug development industry to strengthen her board. She has established collaborations from Stockholm to Sao Paulo and is focused on international trade.
Kate is a fantastic example of the talent that lies within the Scottish life sciences sector and she is not alone, find out more about the skilled and dynamic workforce of the sector here. Kate's passion for pharmaceutical services is something that is replicated within the strong and flourishing Pharma Services community, with a cluster of over 150 expert, innovative and ambitious companies employing over 9,000 skilled professionals, working together and ready to advance your drug development.