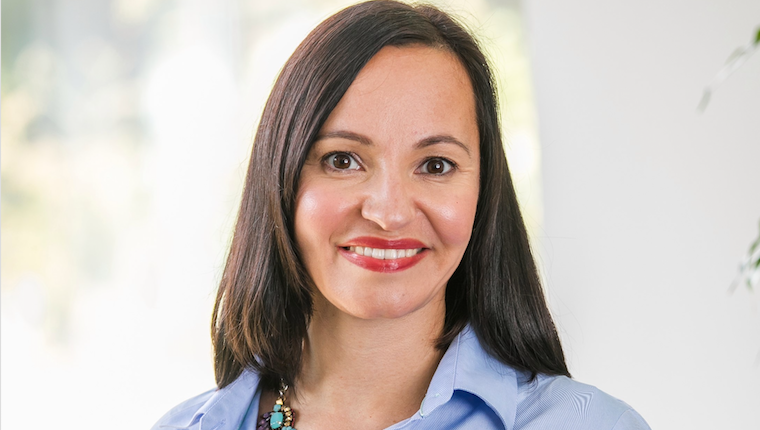 Rising Star – Anne Roberts
SPECIALISM
Med-tech and Pre-hospital care. MIME® has developed the first wireless, digital solution to support cabin crew in real-time when a medical incident occurs during commercial and business flights. The company harnesses the power of data, with potentially life-saving consequences. Some airlines manage 2,500 medical events per month, diverting up to 180 times per year. Their aviation specific product, supports the crew, tracks passenger condition, communicating in real-time to ground based medical support services and supporting diversion decision making. Unnecessary diversions cost airlines between $30,000 – $500,000 per flight. Boeing predicts fleets globally to double with a total of 46,950 aircraft in operation by 2036, worth £1.01 billion. The International Air Transport Association expects 7.8 billion passengers to fly by 2036, a near doubling of air travellers expected to fly this year.
TESTIMONIAL
Since the beginning of their spin out journey, Anne has embraced the entrepreneurial support network in Scotland and is also a strong example of female leadership in Life Sciences SME's. Anne is addressing an aspect of pre-hospital care that has never been delivered from Scotland before. It is her sheer passion, coupled with the awareness of company culture that has enabled her to attract high calibre expertise into MIME Technologies.
SUCCESS
A credible example of Entrepreneurship, MIME Technologies is account managed by Highlands & Islands Enterprise. A previous academic from the Institute of Applied Health Sciences at University of Aberdeen, Anne Roberts has a wealth of publications in pre-hospital care and emergency response. Anne accelerated the company's commercial spin out journey when she and co-founder Dr Alasdair Mort participated in the Pathfinder Accelerator Programme. The company has seen successes from an early stage, being Converge Challenge finalists where Anne received support from the Entrepreneur Business School. She went onto secure £80,000 for the business at Scottish EDGE and participated in a "learning journey" sponsored trip to Silicon Valley with the Entrepreneurial Scotland team. To equip her with the necessary skills to operate at Board Level, Anne has previously participated as a volunteer member on the board of the Scottish Ambulance Service. Anne prides herself in ensuri ng the company is an example of high-quality R&D, recently securing a SMART Scotland award from Scottish Enterprise to research wireless 12-lead ECGs. Their high quality research has led to a Scottish Council for Development & Industry award for excellence in Research & Development. Most recently Anne and her team secured investment for MIME Technologies with Angel investor Equity Gap who now support a new phase of growth for the business. After recently completed ground trials with a leading UK airline, the official launch of their product 'Aiber' takes place in March 2020. Sales negotiation has begun with customers from Oceania, Australia and Europe.
ORGANISATION AND TEAM
CEO & Founder Anne Roberts – BA Hons from University of Strathclyde in Psychology & Sociology, honorary researcher at University of Aberdeen. Anne has extensive experience in med-tech and pre-hospital care and is leading the next phase of company growth. Chief Operations Officer Dr Alasdair Mort, Human Physiologist, Medical Device PhD from University of Aberdeen and previous Royal Society of Edinburgh Enterprise fellow, responsible for operational aspects of the business. Chairman Ian Stevens, CEO of Biofilm, previous CEO of Touch Bionics and chartered accountant. Aviation Medicine Advisor Dr Tim Stevenson, previous Head of Health Services at Virgin Atlantic, Tim brings a wealth of relevant clinical expertise. Tony Ross, Technology Manager is an experienced software developer leading tech development. Doretta Tsetou, Marketing Co-ordinator Msc in Entrepreneurship, Innovation & Technology from University of Strathclyde and Ryan Fearne, Technology Support Officer is a BEng Hons graduate in Sports Engineering from University of Strathclyde.
Anne is an extraordinary example of female leadership and entrepreneurial skill within the Life Sciences industry. Well deserved, Anne!