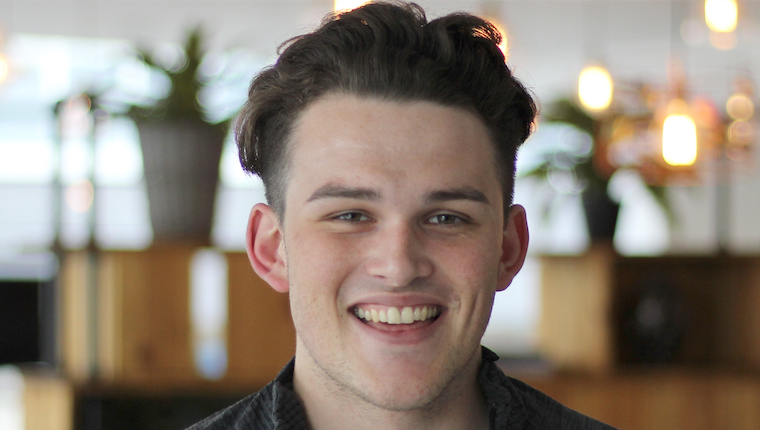 Rising Star – Alexander Birks
Specialism
Sports Tech: Projecting a total addressable market worth £9.2Bn with a CAGR of 7.4% for the Company. The Company have developed a solution that enables athletes to improve performance significantly: Up to 17% improvements in strength and 28% better endurance. Beyond sport there is growing application in orthopaedic rehabilitation. The rehabilitation device market is set to be worth $16.44B by 2024.
Testimonial
Alex Birks from Suji BFR is an exciting example of the next generation of entrepreneurs in the life science sector. He has demonstrated the ability to combine his passion for his invention with a commitment to listen to and learn from customers and adapt the business strategy accordingly. It's this robust, customer-orientated approach that has enabled him to secure investment and early client contracts ahead of schedule.
Success
Over the previous months the Company have secured service agreements with some of the UK's top institutes of sport and continue this effort into new geographies. The solution is set to go live to early adopters in the coming weeks after a successful validation of the solution with an independent university. After graduating in June 2019 from Heriot Watt with a 1st Class Honours company founder, Alex Birks, secured a Royal Society of Edinburgh ("RSE") enterprise fellowship that commenced in October. Now, Alex receives highly sought after training from the RSE and EBS school combined. The Company successfully made it on to the Scottish Enterprise High Growth Ventures ("HGV") programme earlier this year and recently concluded the 12 month launch programme with BioCity Scotland. Now in the process of securing onboarding a CTO and interviewing NxD's the Company are about to raise private investment to accelerate growth.
Organisation and Team
CEO & Founder – Alex Birks: 1st Class Honours Graduate: Former national boxer: Alex is responsible for business development and fundraising. CTO – Not to be Named until Feb 20: 1st Class MSc graduate: 2+ years commercial software development experience: Will be responsible for in house software development and liaising with outsourced hardware developers. Chairman – Albert Nicholl: Former MD at OrthoFix: Experienced chairman and mentor: Provides mentorship and guidance. Implements corporate governance early. Assists with long term vision of Company and strategic planning.
Alex is a prime example of the young talent we have within the Scottish Life Sciences industry, his focus on adding value to the market and his energy for making this happen epitomises the entrepreneurial spirit that will drive the life science sector in Scotland.