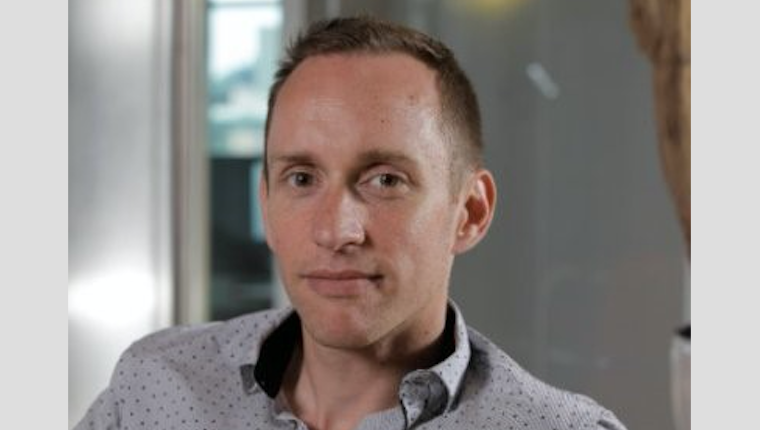 Rising Star – Graham Whyteside
Specialism
Synpromics (acquired by AskBio in 2019) is the world leader in gene control designing synthetic expression cassettes for Cell and Gene Medicines. This cutting-edge technology is enabling cures in mono-genetic diseases such as haemophilia, muscular dystrophy, and a range of eye diseases causing blindness. The field is exploding with enormous potential to cure diseases, many with limited or without any alternatives. The future is to take this on to the next stage tackling diseases covering multiple gene mutations, and diseases with complex pathways. To achieve this, Graham is leading the way in designing synthetic gene circuits with options to control gene expression by inducing activity, repressing activity, off switches, and feedback loops such that diseases like diabetes, epilepsy or Rett Syndrome could become curable.
Testimonial
It is Graham's breath of knowledge and focus gained in his academic and industrial career matched with his creativity that has enabled Graham to invent radical and novel approaches in Cell and Gene Medicine. Graham has filed 3 highly valuable patents in the last 2 years with another 3 to be filed this year. Beyond this, Graham's exemplary interpersonal skills make for outstanding leadership able to set out a clear vision and inspire his team to achieve extraordinary results. With Graham's passion and skills, I'm sure that he and the team will be able to deliver breakthroughs that will be at the forefront of cell and gene therapy creating cures for devastating diseases that are presently out of reach.
Success
Graham completed his PhD at the Caledonian University in 2003 investigating the role of Vacuolar ATPase in yeast. He took this work forward in a Post Doc at the University of Leeds and winning a Bioscience Yes Entrepreneurial Fellowship. Graham has also won a Marie Curie Fellowship and Ministry of Defence Fellowship with a total value of 500,000 Euros. In his professional career he's worked internationally in a variety of different areas addressing the control over protein production in research through to downstream bioprocessing and GMP manufacturing. At Synpromics, Graham has won Innovate UK grants and licensed some of the technology he has developed for 7 figure sums.
Organisation and Team
Synpromics has expanded rapidly now comprising a team of 40 mostly in R&D. There is a highly experienced management team with a strong track record in the biotech and pharma sector including Dr John Brown FRSE CBE, Chairman; Dr David Venables, CEO; Dr Michael Roberts, Founder and CSO; Dr Ken Macnamara, COO, and Rosheen Caw MBA, Director of Business Administration and Company Secretary. Dr Graham Whyteside, Principal Scientist is one of the key technical leads and line managers responsible for driving Synpromics' s key strategic initiative in Regulatable Systems.
Graham's creativity has transpired in to amazing innovation in the sector and this Rising Star Award is extremely well-deserved! Well done Graham!