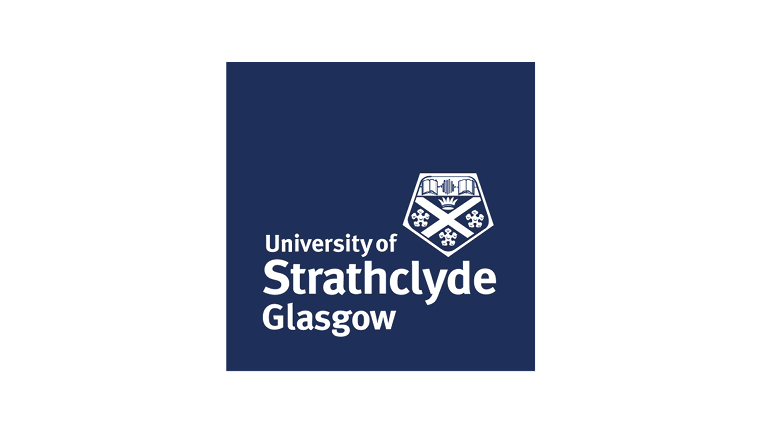 Strathclyde Professor Named in International Power List
Professor Karen Faulds has been named amongst the top 10 leading scientists in her field in an international survey conducted by Analytical Scientists magazine.
Professor Faulds specialises in the spectroscopic technique known as SERS, in which she explores new approaches to bioanalysis for use in life and clinical sciences. SERS has the ability to obtain a large amount of information in a single measurement, allowing multiple biomarkers to be detected in one sample.
Currently, Professor Faulds is researching the detection of biomarkers related to heart disease, meningitis and sepsis, as well as detection of bacteria in food.
To read the full article, click here.