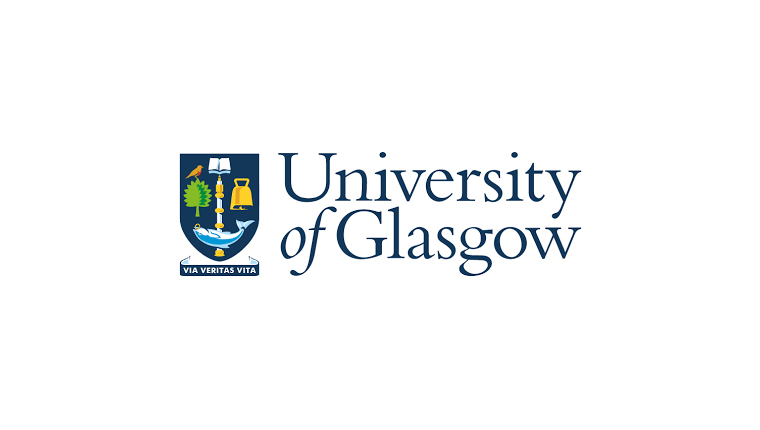 New 20 minute test diagnoses hidden heart condition
New tests can diagnose 'hidden' heart diseases caused by problems with the small blood vessels supplying the heart, according to research funded by the British Heart Foundation (BHF) and presented at the Transcatheter Cardiovascular Therapeutics (TCT) conference today in San Diego.
The new tests are not yet standard in the NHS because, before now, there has not been enough evidence gathered about whether they would benefit patients. Now, researchers say that they should be routinely available to pinpoint the cause of chest pain.
Researchers from the University of Glasgow and the Golden Jubilee National Hospital performed the new 'small vessel' test which involves passing a thin, flexible wire into the heart and measuring how well a blood vessel relaxes.
The team performed the new test on 151 patients with chest pain who could not be diagnosed using currently available tests. The small vessel test results for half of the patients were made available to doctors to further guide the diagnosis and treatment, whereas, in the other half of the patients, the results were not disclosed. These patients followed standard care. The team found that the new tests were able to correctly diagnose four times as many patients as standard tests.
Read the full story here. 
As Scotland ranks in the top three for research productivity and impact, the Scottish life sciences arena gives guaranteed access to world leading research in areas such as human healthcare, animal and plant sciences, aquaculture, agritech and industrial biotechnology.