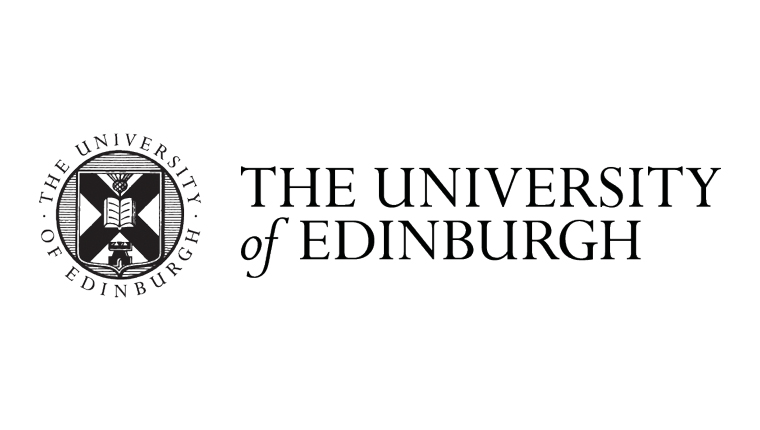 Rugby star's pledge aids bid for MND therapies
Scientists are to use lab tests to investigate whether drugs that already treat a range of conditions could help people with motor neurone disease.
The initiative could cut years spent waiting for treatments to become available because the drugs being tested are known to be safe.
Researchers at the University of Edinburgh have received £250,000 from the My Name'5 Doddie Foundation, launched by former rugby star Doddie Weir, to support the research.
Converting blood cells
The team at the Euan MacDonald Centre for Motor Neurone Disease Research will take samples of blood cells from people with MND and convert them into brain cells in the lab.
These cells will have all the characteristics of the patients' own brain cells, including signs of their condition.
Scientists will use advanced automated laboratory drug testing technology, developed at the University of Edinburgh, to screen scores of existing medicines on the cells. They hope to identify drugs that might have beneficial effects on MND symptoms.
Read more about the research here. 
Scotland is one of the most active business angel networks in Europe and is only second to London in the UK in terms of the number of Life Sciences companies receiving venture finance.