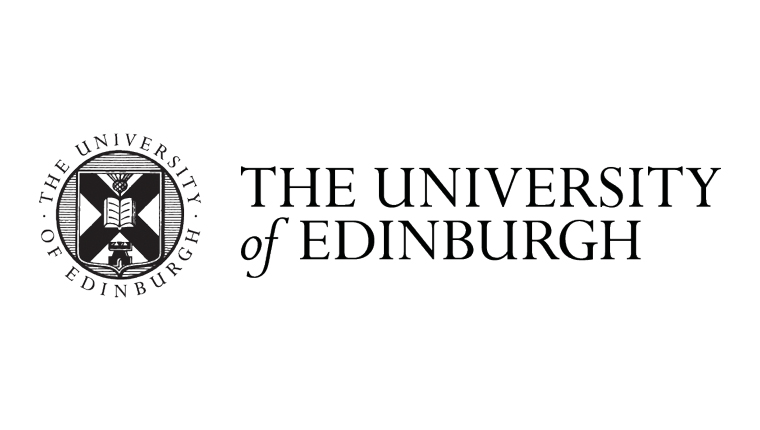 Event marks women in science award success
The University of Edinburgh's Roslin Institute has gained a prestigious award for supporting the career development of women working in science.
The Roslin Institute received an Athena SWAN Gold award for its work promoting gender equality. It is the only higher education department in Scotland to hold the award.
Dame Anne Glover, who was Chief Scientific Advisor for Scotland and the first Chief Scientific Advisor to the President of the European Commission, spoke at the event to mark the success. The Chief Executive of the UK Government's Biotechnology and Biological Sciences Research Council, Professor Melanie Welham, also took part.
Attendees discussed the challenges associated with encouraging more women to develop careers in science, technology, engineering and maths – in higher education and industry.
Gold awards are granted to departments that can be regarded as beacons of achievement in gender equality. Roslin is one of only ten university departments or institutes across the UK – and the only one in Scotland – to hold the Gold award.
To read the full article, click here.