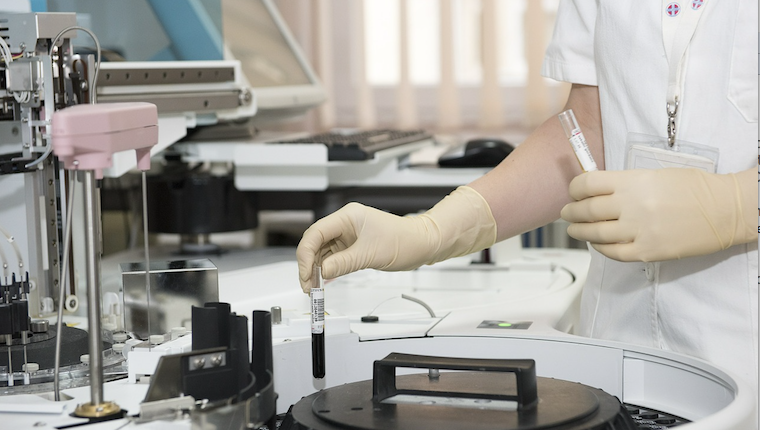 Enthusiastic Bioscience Students are Seeking Workplace Experience Placements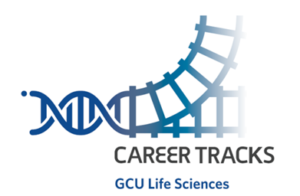 Can your company provide a short placement (minimum 50 h) to our third year Life Science students?
The Department of Biological and Biomedical Science at Glasgow Caledonian University are seeking industry partners to help inspire the next entrants to the scientific workforce, and provide invaluable skills to prepare them for work after graduation.
Our students have knowledge and practical skills in Microbiology, Cell and Molecular Biology, Biomedical Science and Pharmacology.
If placements are available please contact: Janice.Spencer@gcu.ac.uk to discuss the possibility and to match the most suitable student to your company.
Do you need help sending a message similar to this one out to the industry? Or is your organisation about to make a big announcement? Let us know and send us your story by using the contact us button and we'll publish on our website.