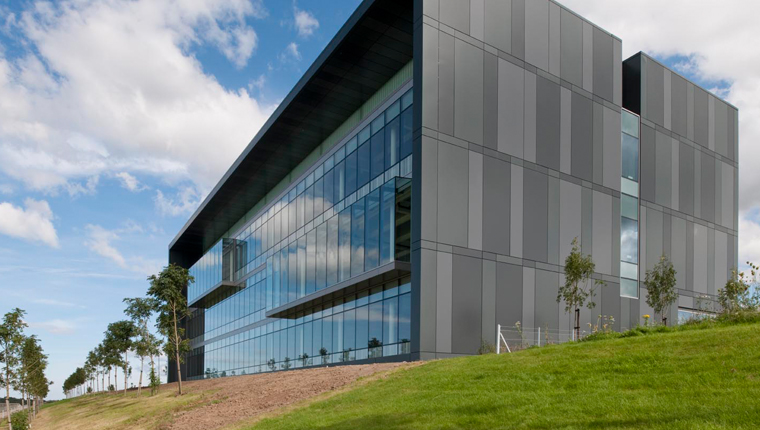 Read about LifeArc, Medical Research Charity at Edinburgh Bioquarter
Learn about LifeArc, the new name for MRC Technology, a medical research charity based at Edinburgh Bioquarter.
The charity aims to find new ways to advance medical science to allow patetients to benefit from breakthroughs and advances in medical research.
Read an interview with Executive Director of Diagnostics and Science Foresight, Dr Michael Dalrymple here.