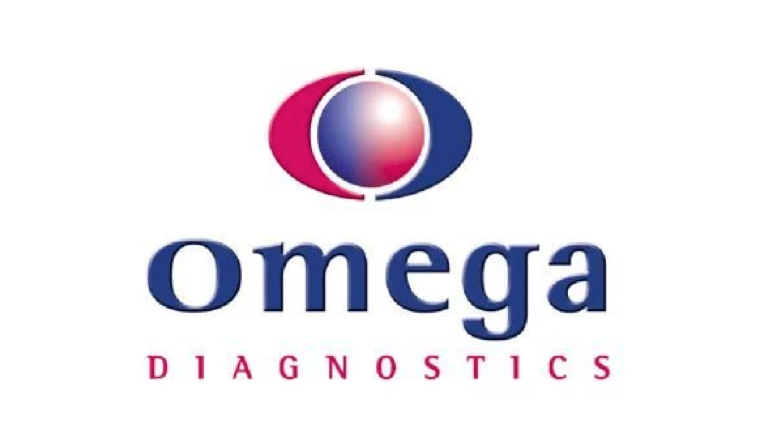 Omega Diagnostics signs new distribution deals with three African countries
Alva-based firm Omega Diagnostics continues to reach industrial milestones as they sign new distribution deal with 3 African countries. This acts as a significant contributor to the internationalisation of life sciences in Scotland and shows why Scottish based enterprises are a force worthy of collaboration. 
Omega Diagnostics, the Alva-based medical diagnostics company, has signed distribution deals in three African countries in the latest phase of its commercial development.
The appointment of three new, dedicated distributors for its VISITECT C4 HIV test product in Ghana, Zambia and Zimbabwe is a significant part of its international rollout. The move follows the earlier appointment of a C4 distributor in Nigeria. In all three countries product registration is required which is currently being applied for. Once registered business-to-business sales will begin through the company's distributors.
Read the full article, here.