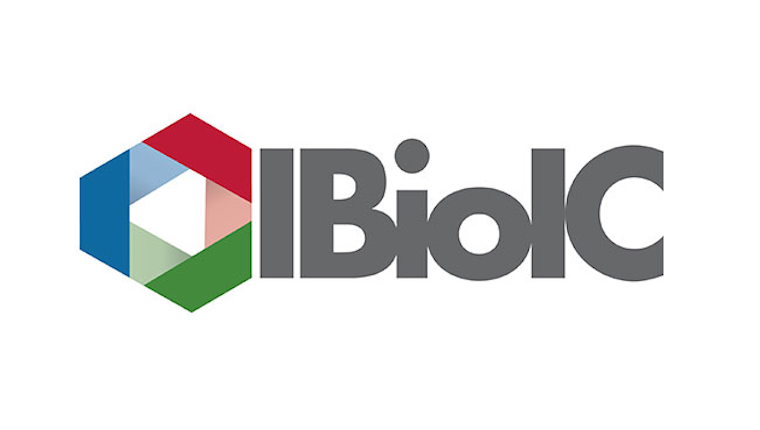 Growing the Bio-Economy in Scotland
The long-awaited Bio-economy Strategy has finally been published. IBioIC CEO Roger Kilburn shares his thoughts on this important document.
I commend the publication in December, by the UK Government of the long awaited Bio-economy Strategy entitled "Growing the bio-economy". It sets out the blueprint, in 15 actions, for transforming the UK economy through the power of bioscience and biotechnology with the ambition to double the size of the UK bio-economy by 2030 to £440 billion. It promotes a collective approach from government, industry and the research communities and is strongly backed by the industry sectors that make up the bio-economy; namely agri-tech, chemicals and medicines manufacturing underpinned by the disruptive technologies of industrial biotech and synthetic biology.
The actions focus around five key themes of Ideas, People, Infrastructure, Business Environment, and Places, and it commits the government to continuing to support the research and innovation landscape, skill the work-force, invest in infrastructure, develop supportive policies and regulatory landscape and create a governance group to oversee the delivery of this strategy. All these activities are vitally important to ensuring the success of this strategy.
In Scotland, we have been updating our plans for delivery around the bio-economy. The National Plan for Industrial Biotechnology and the Biorefinery Roadmap will both shortly be updated. The updated National Plan will highlight that Scotland is ahead of the plan in terms of sales and companies involved in Industrial Biotechnology but recognises there is still much to be done to achieve the 2025 target of £900 million sales. Both documents contain action plans for how this target will be delivered which align very closely to the UK Bio-economy Strategy.
Find out more, here.