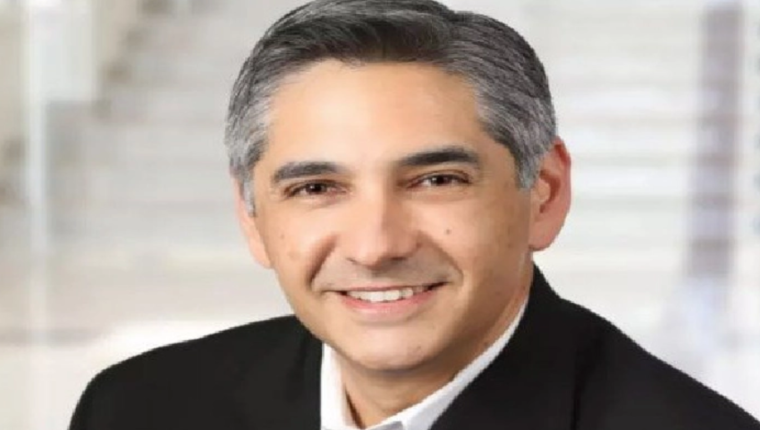 Financial Turnaround for Glasgow's Collagen Solutions
Collagen Solutions, the Glasgow-based life sciences firm, is forecasting a double-digit hike in revenues and narrower-than-expected losses, marking a "substantial" turnaround in its financial fortunes.
In a trading update, the group said revenue for the full year was expected to be ahead of market expectations at £4.15 million, reflecting year-on-year growth of 18 per cent.
Revenue from agreements to develop collagen products on behalf of third parties continued to contribute significantly to the business in the second half, the firm noted, and will make up about a third of its revenues for the year to the end of March.
The company said that it expected to post a lower-than-expected loss before tax due to the improved top line as well as the sale of its holding in Jellagen, a marine biotechnology company.
Read the full story, here.