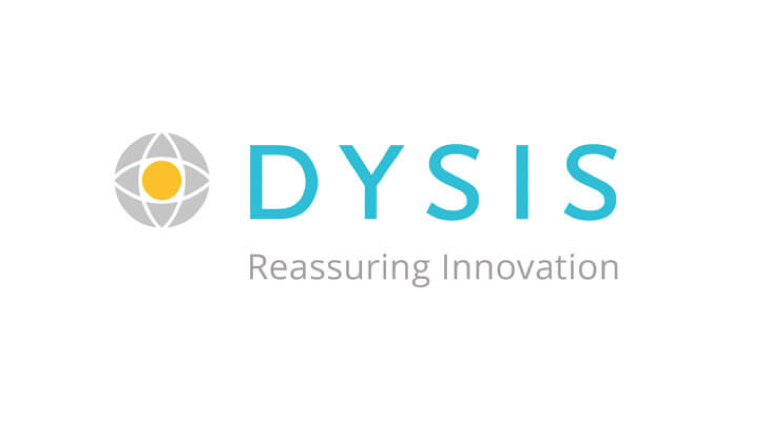 DYSIS Medical, Ltd. Announce the First Article Presenting Results of the IMPROVE-COLPO Study
Results from the IMPROVE-COLPO study were announced showing the outcome of using the DYSIS Colposcope in community based colposcopy clinics in the USA. The study examined more than 7,500 women in 47 clinics making it that largest colposcopy study ever undertaken.
The results showed that there was a significant increase in the detection of women with precancerous lesions among those examined with the DYSIS Colposcopy over those examined using standard methods. It also stated that the DYSIS biopsies were more accurate and efficient in picking up high-grade disease.
To read the full article, click here.