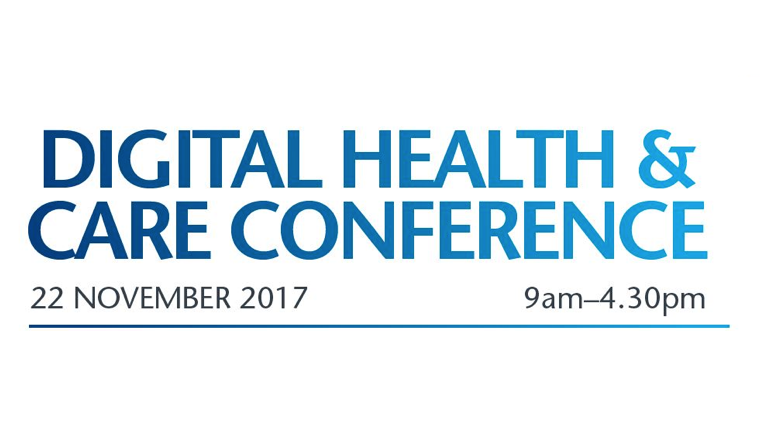 Scottish Digital Health & Care Conference
Date and Time
22nd Nov 2017 | 09:00 - 16:30
Location
University of Strathclyde Technology Innovation Centre
Glasgow
The Scottish Centre for Telehealth and Telecare, NHS 24, the Scottish Government's Technology Enabled Care and Digital Healthcare Innovation and its eHealth Division are hosting the Annual Digital Health & Care Conference.
Aimed toward staff working in: health, social care, housing, the voluntary sector, research, policy, technology and academia, the conference will feature keynote speakers, workshops and discussions around how digital technologies can be used to support improvement and innovation in healthcare sector.
To learn more about the event and register, click here.