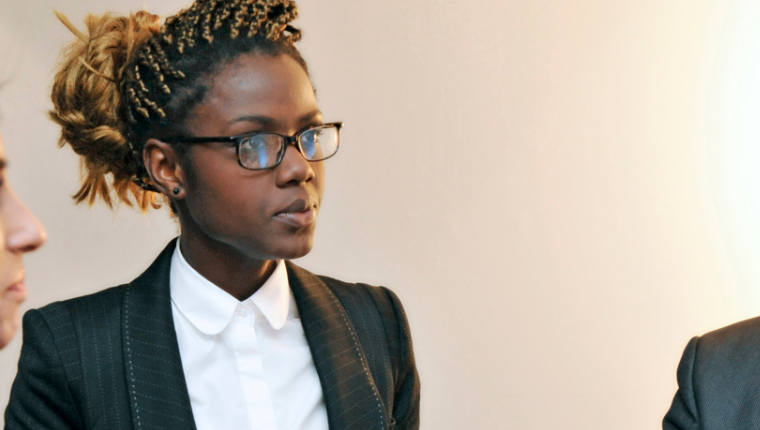 EU Regulatory Compliance For SME's: An Overview for Technology Companies
Date and Time
25th Feb 2019 | 09:00 - 12:30
A half-day talk on framework, governance and enforcement of technical regulations in the EU. You'll gain a  high-level understanding of regulations and compliance for placing a product on the market in the EU.
Topics will include:
Regulations – why do they exist, why does it matter?
Business Model – regulations as a business input
Operations – how will they affect the way my business runs?
Technical Standards – which are for me, how do I decide?
The event is free to attend and includes light refreshments.
Find out some more about this, here.