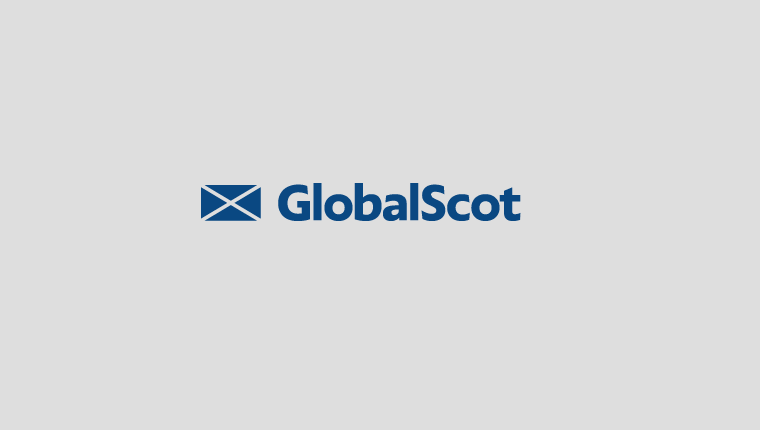 Challenges of Doing Business with Large Corporations; a Masterclass with GlobalScot John Fox
Date and Time
6th Feb 2019 | 10:00 - 11:00
Location
99 Haymarket Terrace
Edinburgh
EH12 5HD
For those of you with companies interested in the US market, we are running a cross-sectoral masterclass which will focus on the challenges (and opportunities) of doing business with large corporations on Wednesday 6th February from 10.00am – 11.00am.
John Fox recently joined the GlobalScot network in 2018 after a long and successful career with Johnson & Johnson, with the majority spent in Pharmaceuticals. John was Group CIO for Pharmaceuticals for 9 years and led a team of over 1000 professionals supporting all areas of the business from Discovery Research to Commercial including all administrative functions. Following that he was J&J Vice President of the Global Payroll; covering payroll operations in over 80 countries. As such he has extensive cross-sector experience in areas as varied as clinical research, animal health, IT, finance and back office operations of a multi-national corporation that in 2017 had a revenue of $74.65bn.
The masterclass will be based on John's personal experience and will focus on:
Corporate culture
How to pitch to US based business
What differentiates a technological innovation: what is the USP?
Understanding how to navigate the corporate structure to find key decision leaders
Open Innovation strategies
The masterclass will be held in Edinburgh, at Scottish Enterprise, Apex House 1, 99 Haymarket Terrace, EH12 5HD.
Please ask companies to register on Eventbrite using this link by Friday February 1st, if they would like to come along to the workshop.
GlobalScot is a worldwide network of entrepreneurial and inspirational business leaders, dedicated to supporting Scotland's most ambitious companies, more information can be found at www.globalscot.com