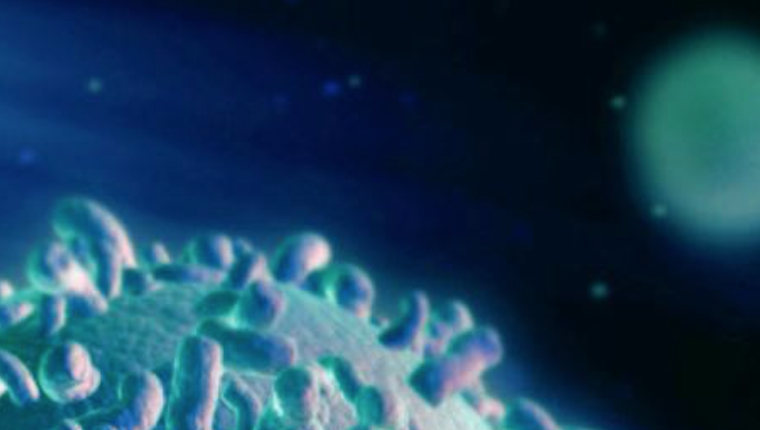 Annual bioProcessUK Conference 2018
Date and Time
20th Nov 2018 | 19:00 - 22nd Nov 2018 | 19:00
Bioprocess Intensification – Driving down the cost of medicines
Early bird rates available until 14 September – register today!
The BIA is delighted to launch the 15th Annual bioProcessUK Conference, taking place in Edinburgh on 20-22 November 2018.
Kicking-off on 20 November with the popular pre-conference networking evening, we will gather together at Edinburgh Castle for an evening of drinks and catching-up – great for those arriving early.
The conference itself will take place in the heart of Edinburgh at the impressive Assembly Rooms. The ever-popular Conference dinner will take place just a short walk away at The Hub, where we will enjoy drinks and a three-course meal.
The conference goes from strength to strength and 2017 saw over 285 delegates from 160 leading organisations attend to hear the latest news/updates and developments within the manufacturing and biologics arena.  2018 is set to be another remarkable success and we advise registering early to avoid disappointment.
If you are looking to showcase your business/organisation to the manufacturing, biologics community then check out the supporter and exhibitor packages and reserve your space soon.
Please check out the event programme here which will be updated accordingly with speakers and titled presentations.