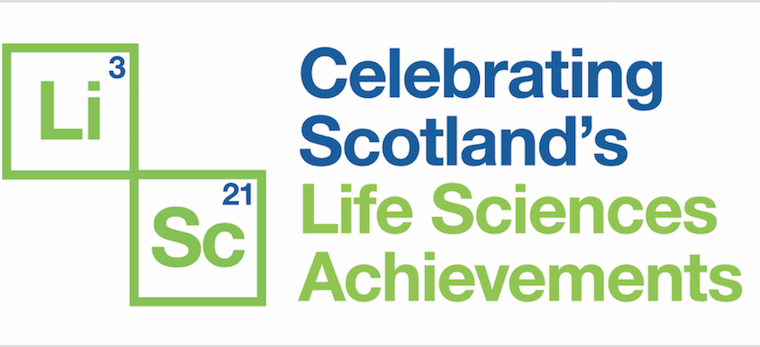 Scotland's Life Sciences Dinner and Annual Awards 2019
Date and Time
28th Feb 2019 | 19:00 - 23:00
Location
The Exchange Edinburgh, 150 Morrison St
Edinburgh
EH3 8EE
We are delighted to announce that Scotland's Life Sciences Dinner and Annual Awards will take place at the EICC, Edinburgh on Thursday 28 February 2019.  Please save the date in your diary!
Bringing together the leading players in Scotland's vibrant life sciences industry, and now in its 19th year, the Awards recognise and celebrate the successes and achievements of Scotland's internationally-renowned life sciences sector.
A call for nominations will open at the beginning of November 2018 and will include a new 'Outstanding Skills Development' award category.  Sponsored by Skills Development Scotland, this new award will recognise those companies and organisations who are actively changing the skills landscape by investing in our young people. A further six prestigious awards will be presented in areas including innovation, investment, collaboration and business leadership.
For further information, contact Georgia Goodall at Speakeasy on 0131 557 1288 or Georgia.goodall@speak.co.uk