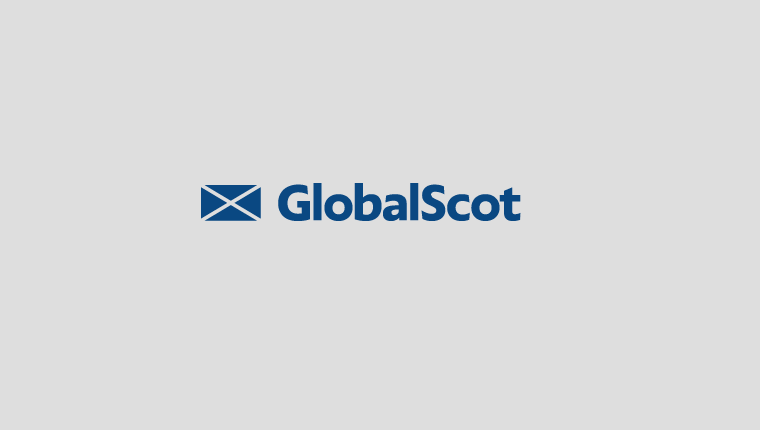 Life Sciences GlobalScot Masterclass: Michael O'Rourke and Kevin Wilson
Date and Time
17th Dec 2018 | 15:00 - 16:30
Location
Scottish Enterprise, 4th Floor, Atrium Court, 50 Waterloo Street
Glasgow
G2 6HQ
We are delighted to host two GlobalScots to talk on:
Entering the US market: how to get it right first time
This event will cover:
The US market opportunity
How to get market ready
Opportunities to access the US and break the market into bite-sized portions
Business development in the US
Raising investment in the US
Michael O'Rourke has worked within the global pharmaceutical, drug delivery and med tech industry for more than 25 years with a career focused on growing life science companies within North America, Europe, Asia Pacific and Japan. He has managed 28 brands, led 13 product launches, structured/negotiated 12 strategic business deals and has been a Team Member in 18 device/drug approvals. He has led start ups in both the US and UK and was General Manager for a $200m pharmaceutical business. Michael is from Glasgow and has lived in the US for 20 years; he was appointed to the Global Scot Hall of Fame in 2017.
Kevin Wilson has spent over 30 years within the medtech sector, both private and public, beginning with J&J to latterly as an advisor to UKTI (now the Department of International Trade): He has held senior positions within global companies primarily in sales, marketing and business development with significant international business experience and now primarily advises start ups within Scotland.
Whilst some topics target companies within the medtech, diagnostic, digital health sectors, there are broader themes relevant to challenges across the life science sector. 
Please email Lynsey at globalscot@scotent.co.uk to secure a place at the event.