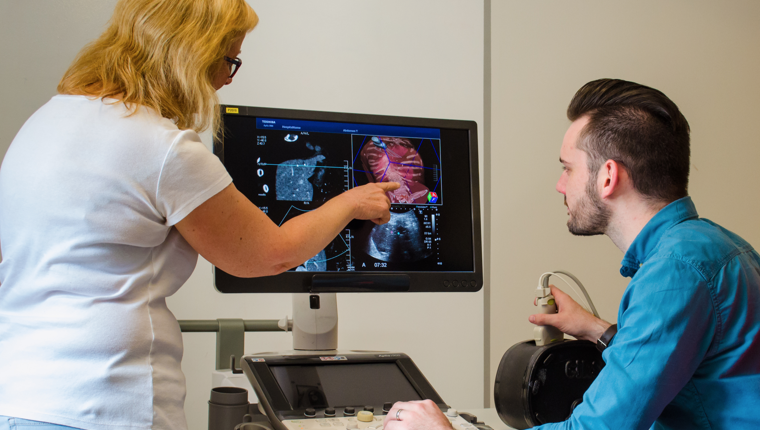 Canon – Taking Scottish Innovation to the Global Market
Canon Medical's European R&D Centre in Edinburgh traces its heritage back to a pioneering Medical Imaging start-up, Voxar Ltd. Now with over 120 engineers, scientists and clinical experts, the team in Edinburgh delivers world leading software and technology to their parent company in Japan (which is ultimately owned by the Canon Corporation).
Canon Medical Systems' product range includes CT, MRI, XR and UL scanners and the R&D Centre in Edinburgh creates software applications that are integrated into all of these products as well as being sold in standalone post-processing workstation.
The Inflection Point…
When the business in Edinburgh was originally acquired by its Japanese parent company, they had a choice to make.  They could have transferred all the IP and software assets back to Japan and moved all new software development to Asia, but instead, they chose to double down on their investment in Scotland and the team has grown and expanded its scope over the years since acquisition.
Why did they choose this future?  Because they are convinced that the business in Scotland can attract and retain super talented people and create world leading innovation through collaboration with Scotland's vibrant Informatics and Life Sciences academic community.
A Delivery Model that Works…
The Edinburgh team is in near constant contact with external clinical experts and Canon's own global R&D and Clinical teams.  The R&D planning process identifies new clinical needs and hence areas of opportunity for our business and the team in Edinburgh then works with clinical experts from the UK and Europe to create innovations at the proof of concept level.
From then on the focus moves to Japan and the integration of our innovation into the products and solutions that are built in Japan.  Almost every week of the year at least one person from the Edinburgh team is in Japan and vice versa. This allows our parent company to complete the product release process as rapidly as possible and then take the new product to market via their far reaching sales and marketing organisation.
This delivery model means that the innovative technology created in our offices in Edinburgh can find its way into everyday clinical practice in hospitals all over the world – a real world example of how to leverage a global parent and a fulfilling outcome for our staff in Scotland.
"Our business operates in the best of both worlds; we can create world leading innovations here in Scotland and we can access the global market through our parent company in Japan."  Ken Sutherland, President, Canon Medical – Edinburgh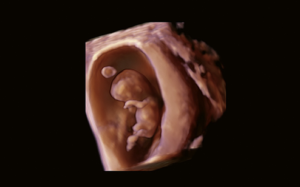 The Road Ahead…
Healthcare is being disrupted by technical innovations in Data Sciences, AI and Cloud Computing.  The team in Edinburgh is expert in all of these areas and Scotland has a world leading resource in our healthcare data archives so watch this space!
Oh and, we're always looking to hire enthusiastic, capable people…..
CONTACT DETAILS 
0131 472 4792
www.research.eu.medical.canon