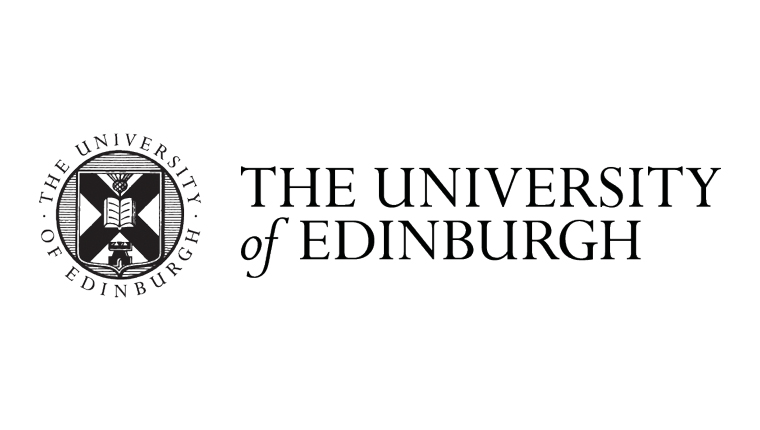 University of Edinburgh firm set to open hospital in China
LORD Provost Frank Ross cut a ribbon to open a new hospital to be run by an Edinburgh company in China.
A joint venture by The University of Edinburgh and a Hong Kong listed management group, forming Edinburgh International Investments Ltd will operate the 200-bed Edinburgh International Hospital in Putian City.
The hospital in China's eastern Fujian province will provide general medical services with a special focus on paediatrics and the treatment of diabetes.
Putian – population 2.8 million – is a wealthy city on the Taiwan Strait and is behind 80 per cent of Chian's 12,000 privately-invested hospitals.
EII chairman Dr David Jiang said: "Our project with Putian City aligns perfectly with our strategy to deliver excellence in healthcare service provision, medical training and research, supported by Scottish expertise. "We believe our hospitals can provide opportunities for clinicians, researchers and service providers who are keen to work in China's rapidly transforming healthcare sector. This will be our first hospital with other projects to follow in the near future."
Read the full story here. 
This fantastic opportunity allows for worldwide networking bringing more talented life science individuals to the Scottish arena, giving them access to world leading research, an established investment environment and a skilled workforce.