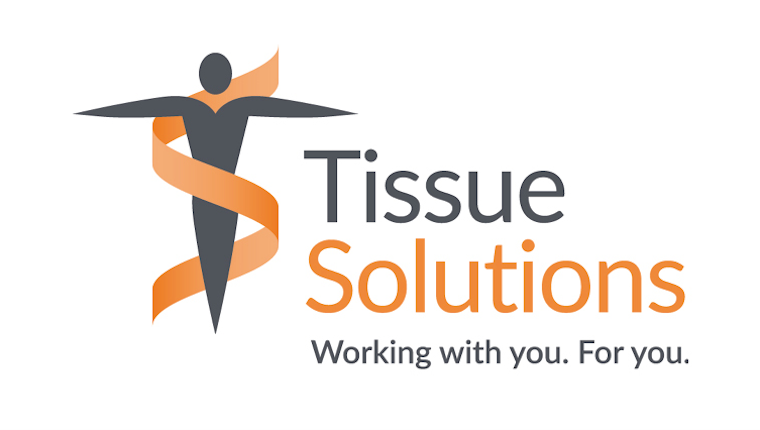 Tissue Solutions Ltd expands service offering with HistologiX Ltd. acquisition
HistologiX Ltd, a leading GLP/GCP compliant IHC and Histology lab, has been acquired by The Intelligent Tissue Group Ltd, joining Tissue Solutions Ltd, world leaders in human tissue provision, to provide a comprehensive integrated range of tissue related CRO services.
Morag McFarlane, Director of The Intelligent Tissue Group and CEO of Tissue Solutions Ltd said "This acquisition is central to our growth strategy as we extend the range of niche services we offer to our clients. Human tissue is core to developing and testing new therapies and biomarkers, immune oncology along with supporting scientists across a broad range of pre-clinical and clinical R&D processes.  I am pleased that one of the founders of HistologiX, Andrew Lawrence and his team will remain with the business. We look forward to working with them to deliver IHC and contract histology services".
Andrew Lawrence of HistologiX said "We are delighted to be joining Tissue Solutions and to have the opportunity to enhance our potential by continuing to work together in partnership''.
Tissue Solutions and HistologiX both share the same core values and work ethics and have worked together synergistically for many years. This partnership formalises their relationship.  HistologiX will continue to trade as an independent company as part of The Intelligent Tissue Group Ltd.
Enquiries:
Tissue Solutions Ltd, Morag@tissue-solutions.com Tel +44 (0)141 299 0055
HistologiX, Andrew.Lawrence@histologix.co.uk Tel +44 (0) 115 912 4460
Tissue Solutions Ltd is a well-established global virtual biobank sourcing ethically acquired, fully consented human tissue and biomaterials to help scientists develop and test new drugs. The company provides a customised tissue provision service, quickly sourcing materials to individual requirements ensuring projects are not constrained by access to human biomaterials or collection timelines. HistologiX Ltd – is a Leading Independent UK Specialist histopathology company, which is GLP accredited and GCP compliant, providing precision quantitative IHC/ISH, histology services and solutions. HistologiX can assist with immunohistochemistry and in-situ hybridisation, tissue sourcing, Medical/Veterinary Pathologist review, target development and distribution, efficacy studies, xenograft studies, tissue cross-reactivity of therapeutic antibodies and patient recruitment/stratification.
As one of the largest most accessible, well-connected and collaborative life sciences clusters in Europe, Scotland offers an abundance of opportunities for collaboration to facilitate business growth. Find out more about who you could collaborate with here.