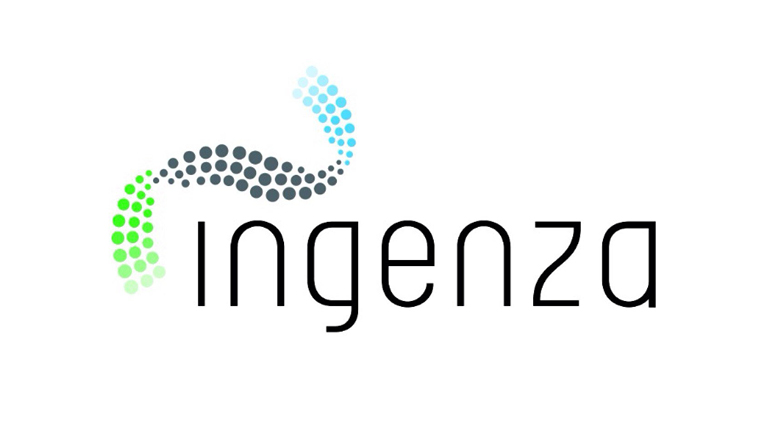 Syngenta exercises licensing option for enabling technology from Ingenza
Ingenza, a leading industrial biotech company, is pleased to announce that Syngenta is exercising its commercial licensing option for a technology that enables the development of innovative crop protection products. This enabling technology – the result of an initial collaboration between the two companies – was developed using Ingenza's inABLE® suite of proprietary gene expression and DNA recombination tools.
David McElroy, Chief Business Officer and Company Director at Ingenza commented: "Syngenta has chosen to license this technology after determining its utility at scale. We are very happy that it has recognised the value of Ingenza's solution, and we will continue to provide support throughout this project." 
Stuart Harrison, Head of Technology Integration from Syngenta, added: "Syngenta supports farmers with solutions to safely feed the world and take care of our planet. Developing innovative crop protection products that enable farmers to grow food in a sustainable way is key to helping us meet our ambition. Our partnership with Ingenza helps us develop innovative crop protection products and the success of the collaboration highlights how well the teams from Syngenta and Ingenza work together; we look forward to continuing our relationship."
Scotland is the ideal partner for Industrial biotechnology activity with access to fantastic facilities and academic expertise. Find out more about this, here.