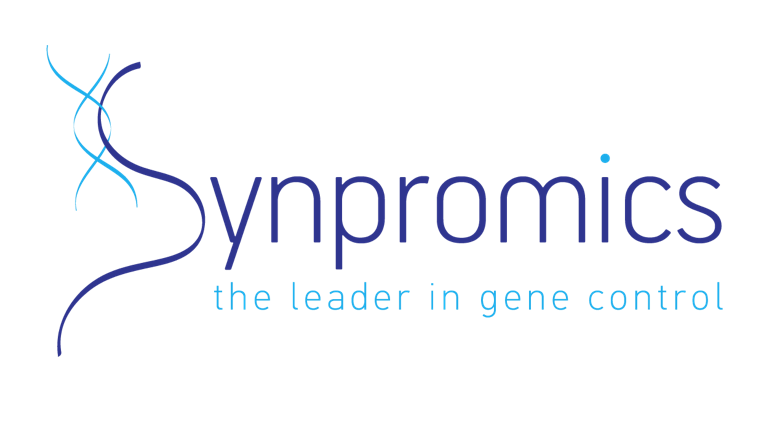 Synpromics Announces Collaboration with UCL to Develop Revolutionary Gene Therapy for Parkinson's Disease
Synpromics Ltd have announced a new collaboration with UCL to generate a range of synthetic gene promoters for the central nervous system (CNS), to develop a gene therapy for Parkinson's disease.
The collaborative project will see the company develop novel gene promoters to specifically control the expression of therapeutic genes in different sub-populations of neurones. The partnership is expected to last 24 months with the work being split evenly.
To read the full article, click here.