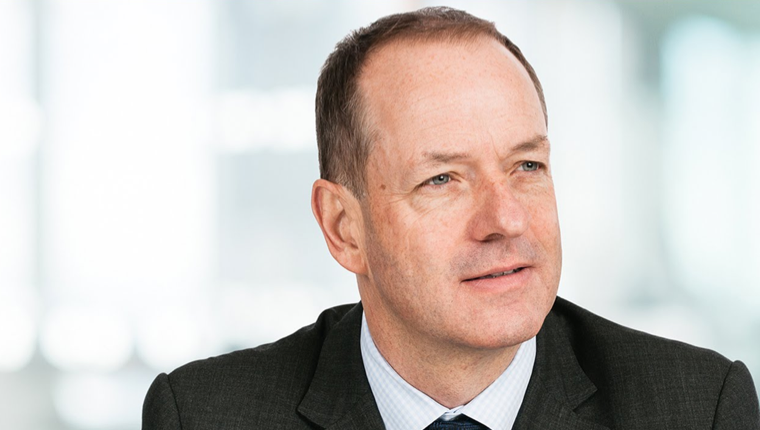 Sir Andrew Witty to Head Group Overseeing UK Fast-track Scheme
Former chief executive of GlaxoSmithKline (GSK), Sir Andrew Witty has been chosen to chair the Accelerate Access Collaborative (AAC) in efforts from the UK Government to accelerate the approval of important new medical therapies.
The organisation will be responsible for coordinating the various government bodies that will decide which new treatments should be selected for the Government's new Accelerated Access Pathway (AAP) which will come into effect in April 2018.
To read the full article, click here.