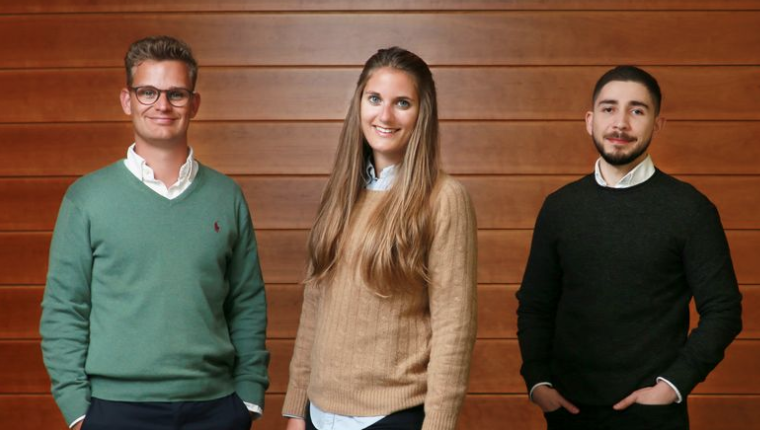 Scottish Alzheimer's app to help Australian drug trials
Scotland's MindMate, a Glasgow based start-up with an app for those with Alzheimer's, continues to break ground in the life sciences industry as the company has partnered up with an Australian biotech company to help recruit patients to treatment trials. This highlights the amazing opportunities for collaboration that are available in Scotland providing unique insights into many of today's global challenges. 
The free mobile health app has announced a deal with Actinogen Medical , a biotech company based in New South Wales that is developing novel treatments for Alzheimer's and other age-related neurodegenerative disorders.
Glasgow-based MindMate was developed by a group of graduates from Glasgow and Strathclyde universities in 2015 and is already being used by more than one million people who suffer from Alzheimer's disease, dementia, brain injury and other forms of cognitive decline.
Read more about Scotland's network, connections and business environment,
here.