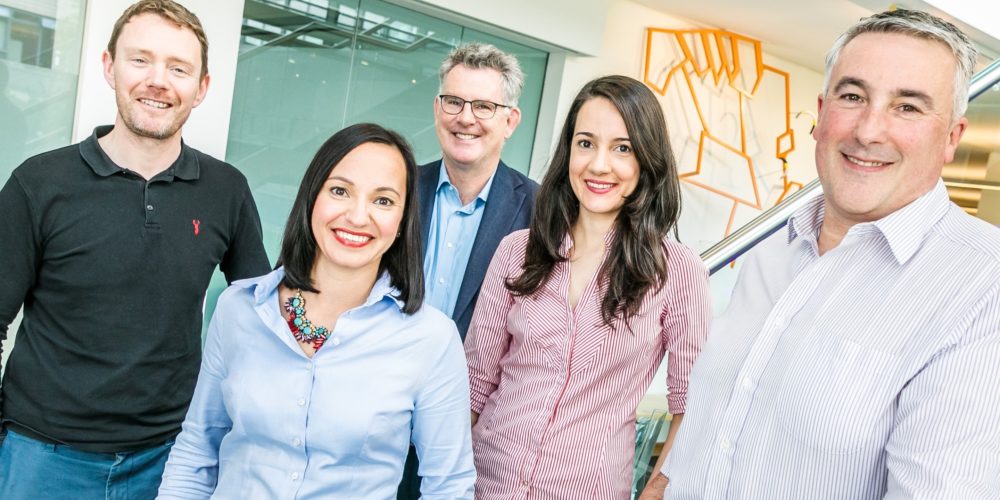 New "eyes in the skies" as MIME secures investment to scale in-flight medical monitoring
MIME Technologies has announced that the team have secured new investment and an additional Scottish Enterprise SMART grant. The investment, led by Equity Gap and the Scottish Investment Bank, will be used to accelerate growth and create new operational and technical jobs.
MIME® is the product of five-years of research and development, funded by the RCUK Digital Economy Programme, the Digital Health & Care Institute and Highland & Islands Enterprise, and led by healthcare professionals working with computing scientists at the University of Aberdeen.
The Inverness firm's technology has been designed to translate vital-signs data into a seamless handover to emergency services. It is aimed at environments in which there is no immediate access to professional medical care, with the company's first mission being the deployment of its software to support cabin crew.
Scotland's digital healthcare industry has a worldwide reputation for innovation and investment, with advanced capabilities across all aspects of digital health. Find out more about this, here.