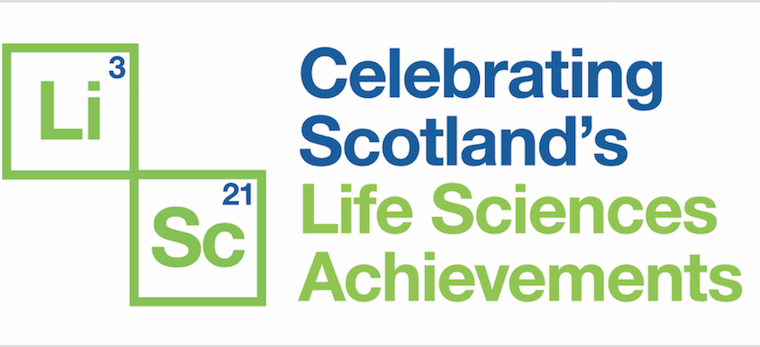 Scotland's Life Sciences Awards 2019 – Call for Nominations Now Open
Do you know an individual/company/organisation that has made a major contribution to the development of the life sciences sector in Scotland over the last 12 months?  If so, nominations are now open for Scotland's Life Sciences Awards 2019.
Now in its 19th year, this sell-out calendar event regularly brings together 750 of the leading lights in the global life sciences community to network and to celebrate success.
Seven prestigious awards will be presented at a glittering Awards Dinner taking place on Thursday 28 February 2019 at the EICC in Edinburgh.  This includes a new 'Outstanding Skills Development' award category recognising those companies and organisations who are actively changing the skills landscape in Scotland by investing in our young people.
 The categories include:
Business Leadership Award (2018)
Rising Stars: Extraordinary Talent Award (2018)
Rising Stars: High-Growth Company Award (2018)
Innovation Award
Innovative Collaboration Award
Investment of the Year Award (2018)
Outstanding Skills Development Award
Anyone can nominate – people and organisations can nominate themselves or have nominations entered on their behalf.
How to Nominate
This year we are using an online nomination system to accept entries.  Simply click this link in order to create your account.  Once registered, you will be able to submit your nomination.  The closing date for entries is Friday 7 December 2018.
Got a question or would like to view the award criteria? Visit the website or contact Speakeasy Productions on 0131 557 1288; events@speak.co.uk
Find out more about other life sciences events that could benefit you and your organisation here.