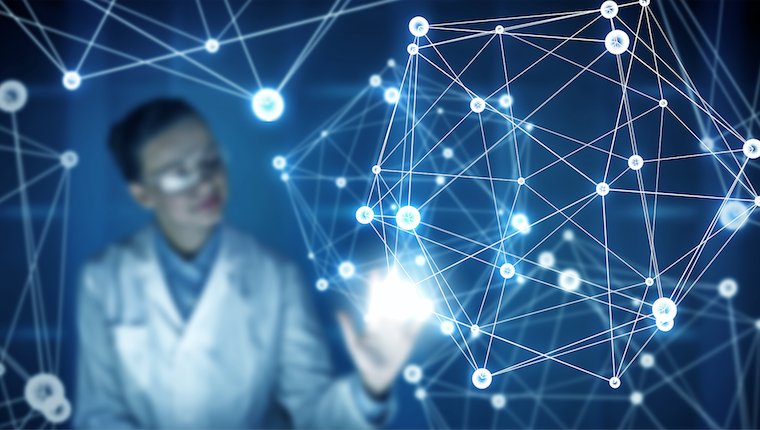 Scotland does indeed punch above its weight but not without good reason and justification
Dave Scott of Tepnal Pharma Services discusses the success of the life sciences industry and how the Scotsman conference can contribute to this. 
To date, 2018 has been another great year for our Life Sciences community. Across the spectrum of different  disciplines that make up Life Sciences in Scotland, both pure science and applied science companies continue to compete and win on a global platform. The success of our scientists in areas such as pharmaceuticals, animal health,  agritech and medical devices (to name but a few) continue to cement the fact that Scotland is a place where Ideas do become Legend. Additionally, our academic and educational base continues to grow with Scotland now home to six innovation centres and ranking among the top three for research productivity and impact.
More than 12 months after the launch of the Life Sciences Scotland strategy, the bedding in of the conference as an annual event our community is starting to come together driving innovation and accelerating growth. The formation of the Cross Party Working group at Holyrood is bringing together business and academic leaders with government and a greater awareness and focus as to the contribution Life Sciences is making and has the even greater potential to make for the Scottish economy. It is a well-used expression that as a community we punch above our weight and whilst that may be correct, it's not by accident or fortune that Scottish companies are where they are, achieving what they do. A quick look across our key subsectors demonstrates that you can't punch above your weight if you haven't got the credibility and the assets that bring value propositions and enhance outcomes.
Read the full blog here.
Find out more about the successes of the life sciences subsectors here.