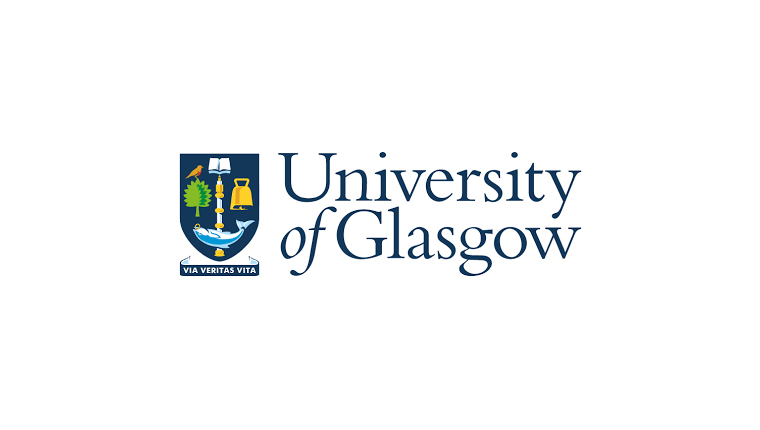 UofG-led NHS research team part of European partnership to accelerate mesothelioma research
Researchers at the University of Glasgow and NHSGGC are set to benefit from a £5million European research award to refocus research efforts on mesothelioma, an asbestos-related, incurable cancer.
The award will support the UofG-led PREDICT-Meso (Pre-malignant drivers combined with target-drug validation in mesothelioma) project, which will establish an international network of researchers across the UK, Spain and Italy. Together, teams hope to better understand how mesothelioma develops from its early stages and translate this into better treatments for patients.
The main cause of mesothelioma is asbestos inhalation and the disease usually appears decades after a person is exposed. Unfortunately, many patients currently die within a year. Glasgow currently has amongst the highest incidence of mesothelioma in the world due to the previous widespread use of asbestos in the area, notably in the shipbuilding industry.
The project will be led by Kevin Blyth, Honorary Professor at the University's Institute of Cancer Sciences, Consultant Respiratory Physician at the Queen Elizabeth University Hospital and Senior NHS Research Fellow, as part of the Cancer Research UK Accelerator Awards programme.
The programme, which provides five years of funding for international projects, reflects a longstanding link between the UK and Europe working together to drive progress for people affected by cancer. The programme will see Cancer Research UK and its European partners, Fondazione AIRC and Asociación Española Contra el Cáncer (AECC), invest £27.4 million into seven new international projects to accelerate lifesaving cancer research.
The funding will help scientists across the UK develop new research tools, resources and infrastructure to improve scientists' understanding of cancer, including rare and hard-to-treat cancers, helping to find better ways to treat them.
Professor Kevin Blyth's project is focussed on finding better treatments for mesothelioma, a hard-to-treat asbestos related cancer that most commonly starts in the layers of tissue that cover each lung.
Professor Blyth said: "It's been difficult to build a network of scientists, with enough cases of the disease to build a thorough understanding of how to best treat mesothelioma. And this has left people with the disease very few treatment options.
"In the future it's likely that the global incidence of mesothelioma will continue to increase, as there are many countries that still don't regulate the use of asbestos. So, it's important to build a research community now and improve our understanding to help those affected by this cancer."
He added: "We're proud to have received the Accelerator Award and funding from Cancer Research UK. We are well-placed in Glasgow to lead this new research network. With the help of patients in Scotland and across Europe, and our international colleagues, we hope to radically improve the diagnosis and treatment of this disease. We'll be using artificial intelligence and advanced laboratory and imaging techniques to help us get there."
Dr Iain Foulkes, executive director of research and innovation at Cancer Research UK, said: "If current trends continue, the world will see a 60% increase in cancer cases over the next two decades. Cancer is a global problem and no one country can tackle it alone.
"Now the UK has left the European Union, the need to retain collaborative cancer research between the EU and the UK has never been greater. This partnership will also strengthen UK cancer research by the sharing of expertise, new technologies and research talent."
The Accelerator Awards bring together world-class researchers who would not previously have been able to work together, without the unique structure of this grant scheme. Each collaboration aims to deepen the research community's understanding of cancer and bring people with cancer closer to new treatments, making use of the expertise and diverse technologies of different partner organisations.
Scotland is the ideal location to outsource pre-clinical and/or clinical research, find drug manufacture and formulation expertise and get easy access to a comprehensive supply chain. For more news, please see here.