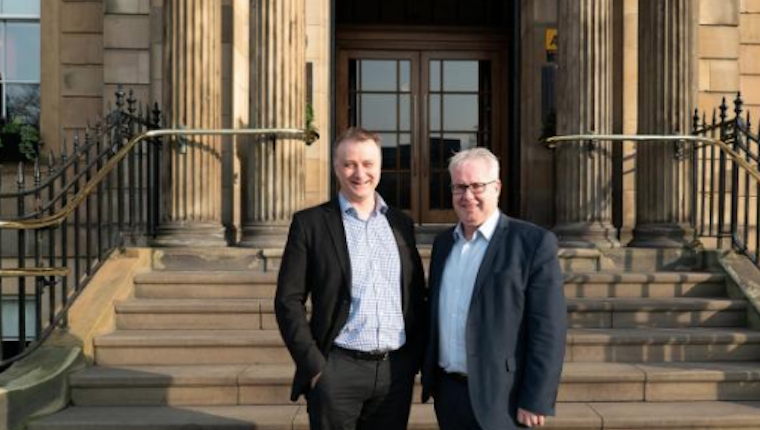 Scottish investment firm Kelvin Capital celebrates record year
Glasgow based investment firm reaches a key milestone by completing its biggest investment yet.
Some £10.5 million was invested across nine businesses in Kelvin Capital's portfolio, which covers sectors like internet and app technology, biotech, life sciences, electronic manufacturing and medical technologies, in 2018.
The company has now entered its 10th year having secured £30.2m – made up from its syndicate members' money, plus co-investment from others – for its portfolio.
John McNicol, director of Kelvin Capital, said: "2018 was a particularly strong investment year which saw the Kelvin Capital syndicate invest at record levels.
"The reputation of Kelvin Capital is also reaching across the whole of the UK, and overseas, with ambitious companies now approaching us seeking our investment and expertise. For any new investment, we are looking to support companies with international growth potential which are already revenue generating, or have commercial traction and are close to being revenue generating."
Read the full story, here. 
Scotland has one of the most active business angel networks in Europe and is only second to London in the UK in terms of the number of Life Sciences companies receiving venture finance. The Scottish Investment Bank is the most active Life Sciences investor in the UK. Find out more about Scotland as a strong investment environment, here.