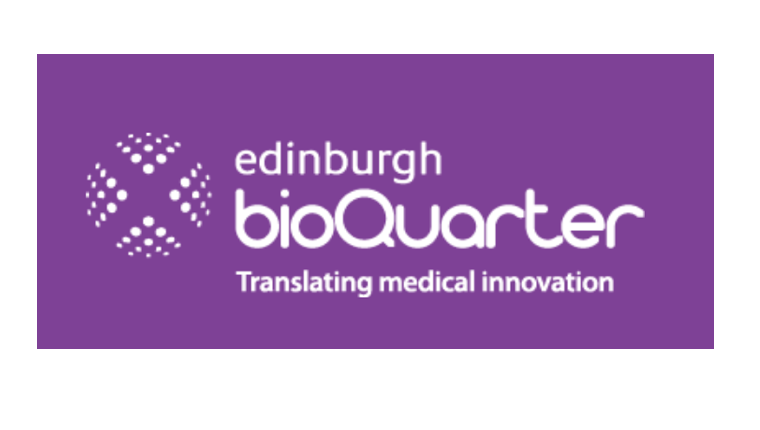 Public partners reach campus-wide agreement for Edinburgh BioQuarter
The five-year collaboration agreement sees the City of Edinburgh Council joining NHS Lothian, Scottish Enterprise and the University of Edinburgh as official partners at the health and science campus.
The four organisations have now appointed a Programme Team, led by Director Hans Möller, which will develop and implement a business plan in 2018.
The new joint vision will see the development of an integrated campus-wide approach which involves building better collaborative links between academics, scientists, clinicians, healthcare professionals and entrepreneurs. This also includes a cross-partnership focus on improving travel and transport and local amenities for people visiting the site.
To read the full article, click here.